Global experts in adhesive coating
Coating is our core business. This highly precise technique involves applying a layer of specially formulated glue to a flexible substrate with micron precision.
The vision of our researchers is supported by the extraordinary capabilities of our engineers, technicians and manufacturing operators. This is the key to our success not only at our headquarters in France, but around the world as we expand to serve our customers with excellence. Mastery in coating and transformation is not developed overnight. It is based on highly detailed techniques and knowledge obtained over decades. The constant arrival of new technologies makes our long background in the industry even more vital.
Long-term excellence
The satisfaction of our customers has always been tied to the excellence of our products and our high-quality service. Today, we would like our exemplary practices to be another reason you choose Adhex.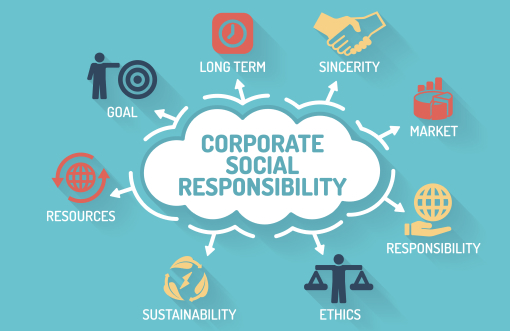 As an industrial company, producer and employer, we are fully aware of the current and future environmental and social challenges. Our commitments to help mitigate them bring meaning to our work and unite our teams around a common goal. Our CSR strategy is rooted in responsibility and sustainability and includes 3 main objectives:
Reducing our carbon footprint
Corporate responsibility and business ethics
Placing human wellbeing at the centre of our business
Our partners
At Adhex, we develop close relationships with leading companies and academic institutions to stay on top of the latest ideas and best practices.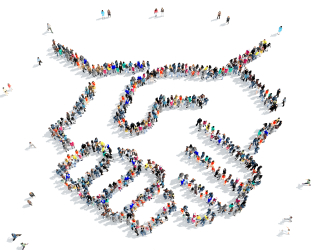 Burgundy roots, global influence
It is very important to us to be within close proximity to our customers' engineering teams.
As such, we are proud of our Burgundy roots that have allowed us to expand and set up new sites and teams around the globe. Between France, Spain, Slovakia and Brazil, we benefit from an industrial and strategic presence supported by our commercial agents in the United States, China, Romania and the United Kingdom. From 5 production plants in Europe and South America, we bring our work as close as possible to you.