Our well established know-how at the forefront with the pharmaceutical industry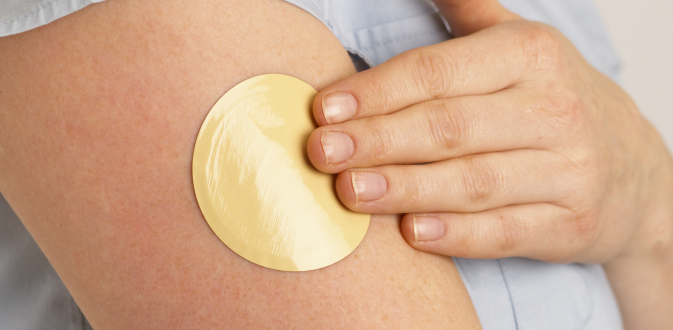 Packaging for topical patches or excipient for transdermal matrix patch coating devices, the Adhex range of adhesives has been designed with a view to get an optimal patch bonding on the skin and the preservation of the active ingredient.
By multiplying the adhesion performance and the number of skin contact points, the adhesive backings for reservoir patches or patch covering ensure the effectiveness of the active ingredient by facilitating its transdermal administration.
The entire patch pharma range benefits from the industrial know-how acquired by Adhex since many years in the pharmaceutical field. Its technological expertise in the field of adhesive formulations, produced in a controlled atmosphere room, complies with all the regulatory constraints of ISO 10-993 standards up to DMF EU/US. By mastering the entire production process and in particular the final stages of transformation, Adhex also offers the customization of all patch components
Find our adhesive plateforms, components of your transdermal patches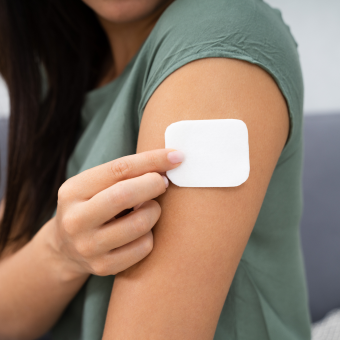 Adhesive tapes for topical reservoir patches
Wide range of adhesive layers and solutions for transdermal and topical patches manufacturers.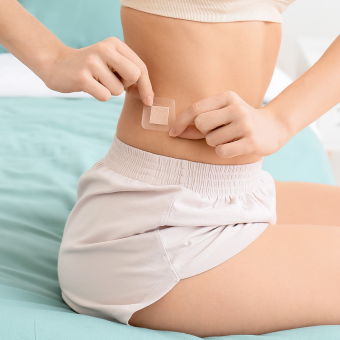 Patch: adhesive securement and covering
Check our other health care applications with specific adhesive and dressings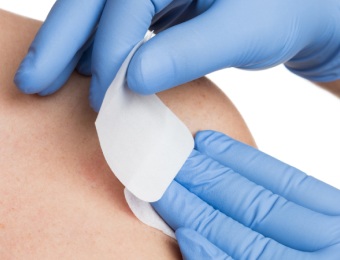 Wound Care
Wound healing custom made adhesive tapes and dressings designed to answer your specific need : from small cuts to chronic wounds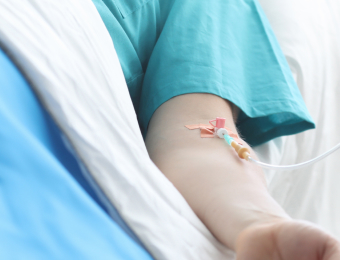 Vascular access
Adhesive dressings for patient safety and protection during vascular procedures: post-dialysis, catheter securement and oncology