A trust relationship with building and construction companies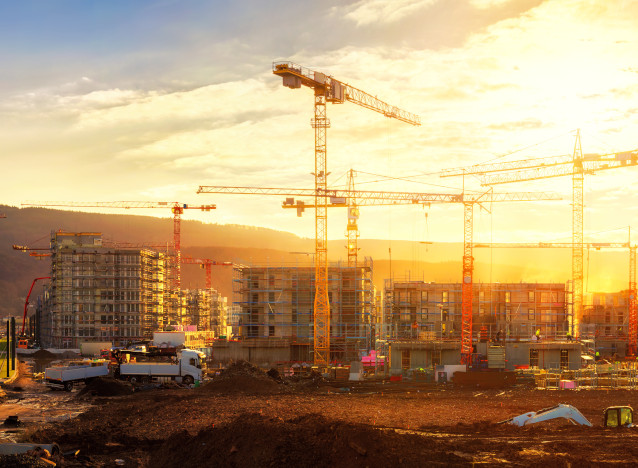 New or old real estate, individual or collective, BBC construction (low-energy building), renovation, insulation connection, decoration, furniture, windows… Adhex adhesive tapes and dry adhesives are designed to meet the needs of building professionals. Present at all stages of your project up to the building site, our team analyzes the inherent problems to the uses and makes the concerns of the end users (craftsmen, workers, individuals) a priority: easy to apply, no tools, clean bonding, time saving… As an expert in standardization and certification, Adhex is represented in the committees of the specialized groups (GS) of the Centre Scientifique et Technique du Bâtiment (CSTB) and works in close collaboration with the Forestry, Cellulose, Wood Construction and Furniture Technological Institute (FCBA). Thanks to its clientele, which includes world market leaders, the Adhex Group is fully conversant with international building and housing standards and codes (IBC – International Building Code in particular). Adhex is the ideal speaker to support you in the development of your products and in your innovation projects (design, technical advice, unified technical document…).
Discover applications of our products in the complex and exciting world of construction
Discover other industry segments in which we work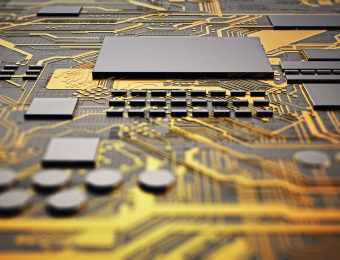 Electric & electronic
Adhex offers many adhesive solutions for the identification, assembly and protection of components in the electrical and electronic world.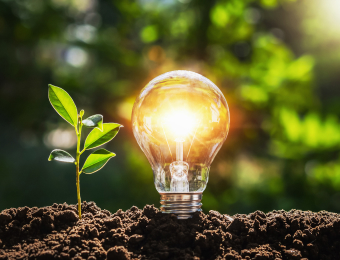 Sustainable energy
Adhex designs specific adhesives for the manufacture and assembly of sustainable energy devices like hydrogen installations, electric batteries, wind turbines, …