Cutting-edge solutions for the development of future energies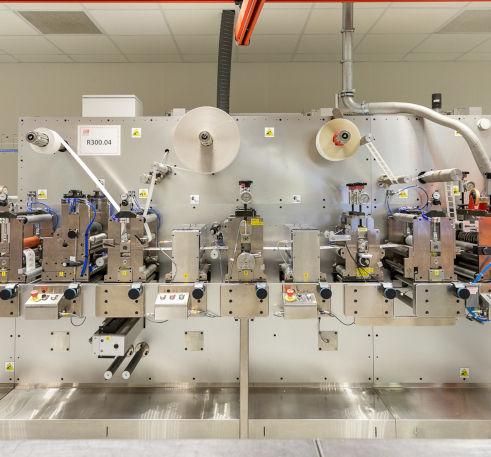 A strategic sector in a context of ecological transition, sustainable mobility and green energy are in full development.
From the green energy producers like wind turbine or solar panel to low CO2 emissions devices like fuell-cells or batteries, Adhex proposes solutions.
Focused on mobility, electric (EV), hybrid (HV) or hydrogen vehicles are gradually gaining ground on the market.
Adhex offers adhesive solutions all along this value chain: from the production of batteries or fuel cells to the manufacture of modules or assembly on vehicles. The group collaborates with international leaders in the sector at all levels: major car manufacturers (but also buses, trains, cycles, scooters…), manufacturers of machines, raw materials (cathodes, anodes, separators…), semi-finished products (cells, modules…), finished cells or batteries, …
We also participate in the design of stationary solutions: production of "green" hydrogen decarbonated by water electrolysis, fixed storage, generator system Hyrdogen or recharging stations.
Discover the applications of our products in the fast-growing world of sustainable energy
Discover our other industry segments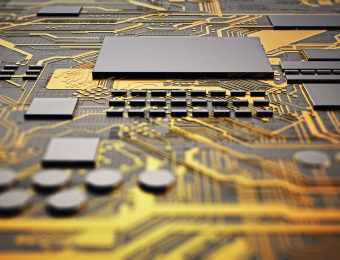 Electric & electronic
Adhex offers many adhesive solutions for the identification, assembly and protection of components in the electrical and electronic world.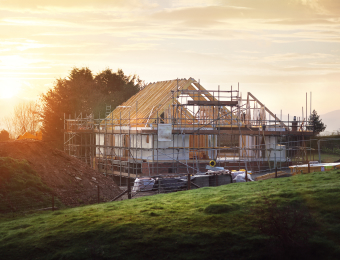 Building & construction
Adhex offers high-performance industrial adhesive tapes, providing quick and durable solutions for craftsmen and construction professionals.