Our expertise in adhesive tapes for the electromedical field
Adhex relies on its expertise in the formulation of adhesive to develop a complete range of pressure sensitive adhesive backings for electrodes and plates meeting the requirements of different applications. The adhesive performances certify the support's adhesion to all types of skin (in all atmospheric conditions) and ensure perfect conductivity of the electrical signal emitted by surgical instruments.
Thanks to its production know-how, Adhex reinforces the adhesive performances of its supports and takes particular care of cutting tolerances. The strenghten partnerships with our customers have enabled us to develop different adhesive plateforms based either on acrylic solvent or hotmelt in order to improve the adhesiveness and skin tolerance of our backings.
In parallel, Adhex designs the thinnest medical hydrogel on the market (100 microns), ensuring optimal conductivity, which is essential for safety during use (impedance < 50 Ohms). Our electrode supports guarantee a perfect bonding for cardiac or cerebral examinations and are perfectly resistant to perspiration during a stress test.
Learn more on our adhesive backings usages in the electromedical field.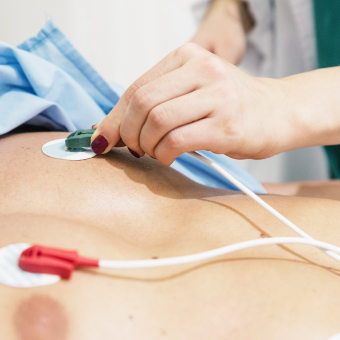 Tapes for ECG and neutral electrodes
Gradual adhesion levels together with specific backings: the optimal combination for your electromedical device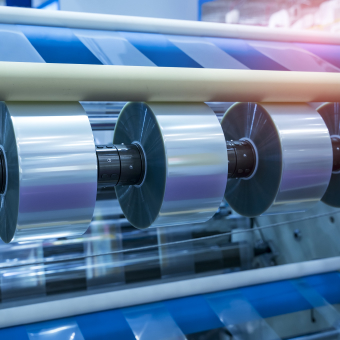 Medical Hydrogel
Conductive medical hydrogel for optimized electrical and skin adhesion performances
Find out some additional skin friendly adhesive applications involving our coating technologies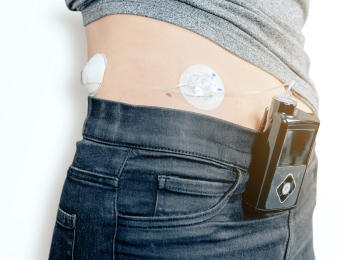 Medical devices assembly
Our range of adhesive tapes and die cuts for Medical device components lamination and assembly, including wearable devices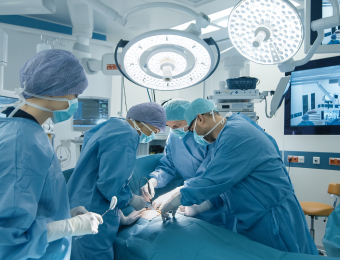 Surgical
Our bonding solutions for superior adhesion performances in Operating Room