Our tapes, your sterile environment around your patients' surgical site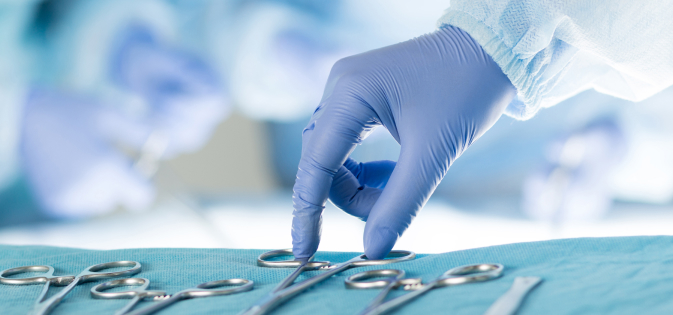 Adhesive fixixation and securement, incision films, post-operative devices… The entire range off surgical adhesive tapes benefits from the technical and technological expertise acquired by Adhex in the medical sector for more than thirty years. Guaranteeing a perfectly sterile environment and protection against bacteria and infections, Adhex devices have been designed, developed and validated by the world's leading manufacturers of surgical packs.
This strong relationship has improved their adhesion and coating performance, offering optimal resistance to fluids and wet environments in the field, as well as improved conformability and breathability when applied onto the skin. Managing the entire production chain (coating and converting) in a controlled atmosphere, Adhex, through its development, product and process team, also contributes to its devices userfriendlyness, facilitating application and removal by the nursing staff. All of these highly skin-tolerant devices are adapted to repeated application on the skin and comply with the ISO 10993 standard".
Discover our adhesive technologies in the surgcial field
Drape Tapes
Surgical draping mounting tapes and OP tapes for fixation in OR
Incise Films
Polyurethane based or Polyethylene based Incision films used in OR supplied in rolls or sheets with different designs available
Post operative adhesive dressings
Range of Post-operative converted dressings: suture strips and polyurethane film dressings with central PAD for exudate's management
Discover supplementary medical applications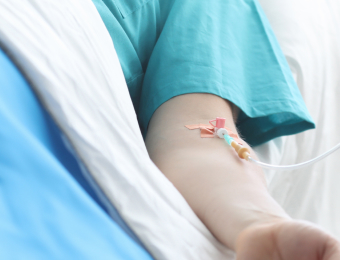 Vascular access
Adhesive dressings for patient safety and protection during vascular procedures: post-dialysis, catheter securement and oncology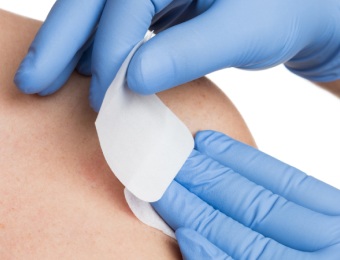 Wound Care
Wound healing custom made adhesive tapes and dressings designed to answer your specific need : from small cuts to chronic wounds