Our experience: development of adhesive solutions for vascular access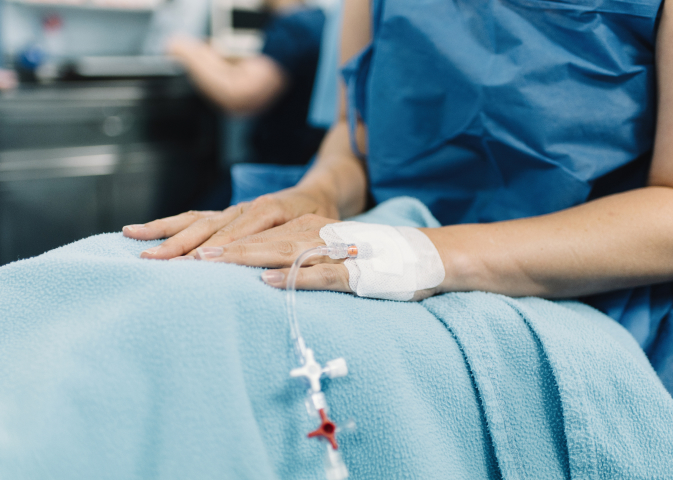 Haemostatic dressings for haemodialysis, peritoneal dialysis, needle safety, needle protection and covering for oncology, the range of medical devices designed for the vascular access achieve a high level of adhesion and safety. Thanks to its perfect knowledge of adhesive chemistries and materials, Adhex reinforces the performances of its devices, allowing to reduce the compression time and thus accelerate hemostasis for dialysis. Adhesive technologies and cutting techniques facilitate application and removal while adapting to the repeatability of care.
Adhex solutions ensure the safety of intravenous catheters with long-lasting homogeneous skin adhesion levels, avoiding any risk of maceration and infection at the needle entry point. They also ensure their functions of protection of invasive medical devices (implantable chambers, Huber needles)
By mastering the entire manufacturing process, Adhex perfectly adapts to the requirements of the medical environment and meets personalized requests: device sizes, cuts and backsplits on the release liner and/or applicator. The production in controlled atmosphere includes the latest transformation processes such as flat bed die-cutting, rotary die-cutting, individual packaging and printing of logos and other IFUs. Its experience, gained by working with major medical kit manufacturers for over 25 years, guarantees perfect control of regulations, in compliance with bio-compatibility and CE marking standards. Thus the entire Vascular Access range, delivered in bags or in bulk, can be perfectly integrated into the care sets used by the nursing staff.
Find out our devices designed for vascular access applications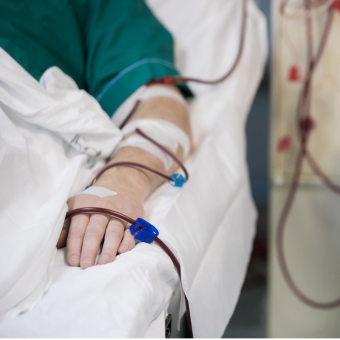 Post Dialysis And Hemostasis Devices
Post dialysis hemostasis and blood coagulation tailor made adhesive solutions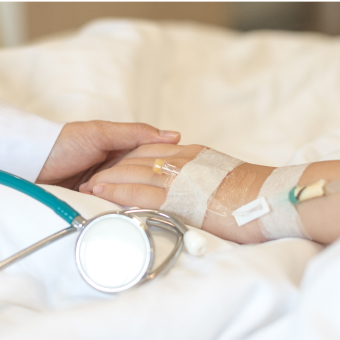 Needle adhesive fixation and securement
Needle securement tapes and custom made devices used for Hemodialysis or Peritoneal dialysis as well as intra venous therapies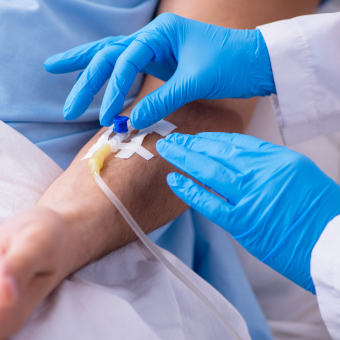 Implantable chambers protection and sealing
Additional securement and easy to use devices, with a view to protect or cover needles, used mainly for oncology and IV therapies
Find out some additional skin friendly adhesive applications involving our core technologies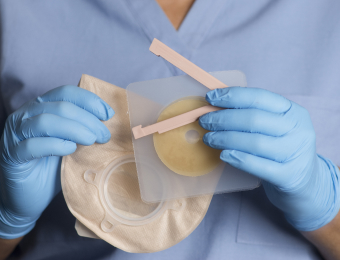 Ostomy care
Optimum skin fixation tapes for one and two pieces collection systems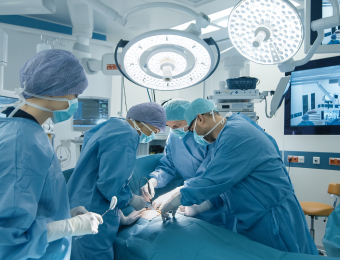 Surgical
Our bonding solutions for superior adhesion performances in Operating Room