Our recognized know-how at the service of the automotive industry
In order to reduce exterior noise, Adhex has developed two products that comply with current regulations (on fire in particular, but also on odors) and environmental requirements. Lightweight, they also respond to the weight reduction of vehicles. Validated according to the two main acoustic criteria ("diffuse field sound absorption" and "impedance tube"), our products meet the needs of manufacturers, with whom our teams work from the design phase through to industrial implementation. This implementation is carried out either by adhesive or mechanically.
The XL Pad Acoustic Fiber is a product made of 20% recycled materials, suitable for use in dry or wet areas (excluding the engine compartment): it will be adapted for example to soundproof the mudguard, the hood, the wheel arch or the rear quarter panel.
XL Drypad Acoustic Felt is made from 70 to 100% recycled materials and is reserved for use in dry areas; it is used in particular on the floor and under carpets, under trim or boot mats. These products guarantee good acoustic insulation but also contribute to the thermal insulation of the vehicle.
Discover our sound and thermal absorption solutions for wet and dry areas
XL Pad_Vehicle acoustic soundproofing fiber
Suitable for use in both dry and wet areas, our XL Pad acoustic fiber product range is one of the two technical solutions proposed by Adhex to improve the acoustic but also thermal absorption of vehicles.
XL Drypad_Vehicle soundproofing felt
A range composed of 100% recyclable materials to ensure a high level of acoustic but also thermal absorption: XL Drypad acoustic felt is suitable for dry areas of vehicles.
Learn more on our adhesive solutions in the automotive field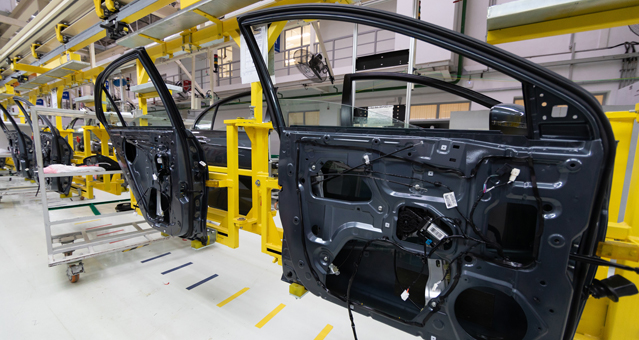 Thermoformed foams and plastic films
Allowing to lighten the vehicles, Adhex thermoformed parts in foam or film ensure the air, water, dust and noise protection.
Die-cut adhesive parts
Technical adhesive die cut parts that guarantee water-tightness, acoustic and part protection are at the heart of our know how.