Adhex, partner of your development with technical adhesive solutions for industry and building
Expert in the design and manufacture of innovative adhesive products for industrial and construction market, we support you throughout your projects.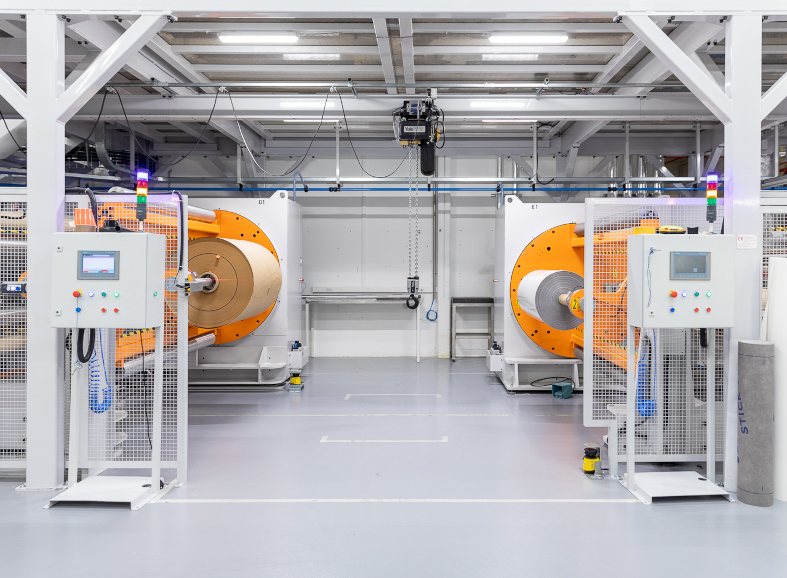 Expert in adhesives solutions, Adhex develops and provides customized solutions to industry and construction professionals. With strong know-how since 1952, the group collaborates with the market world leaders. Building and construction, advertising displays, graphic arts, electrical and electronic appliances, smartcards, sustainable energies, leatherwork, traceability and security... Adhex premium products are designed to decorate, protect, identify, assemble and reinforce, whatever the type of substrate. Single-sided and double-sided tapes, technical labels, die-cut parts: our pressure-sensitive adhesives are adapted, according to your needs, for manual or automatic application (especially at high speeds). In constant search for innovative adhesive solutions, Adhex is able to meet the requirements of its customers' specifications in all markets. Our R&D department develops specific products that are reliable and eco friendly. Manufacturing is carried out in our dust-controlled workshops (clean room class ISO 8). Following a logic of vertical integration, Adhex accompanies you throughout the production process: adhesive mass formulation, coating, printing, transformation, up to the finished product.
Discover the Adhex adhesive solutions dedicated to many applications of industry and building market
Beyond the traditional adhesive tape or label, Adhex adhesives are used for industry and building, in particular for their functional advantages and simplicity of use in a multitude of applications: assembly of technical materials, waterproofing and insulation, protection of delicate surfaces, decoration, identification and security of industrial products,...
Adhex controls all the manufacturing chain and meets industry and building requirements
Our customers have been trusting us for the following reasons: steady R&D effort led by a talented team, high level of quality, technical capabilities established on several manufacturing sites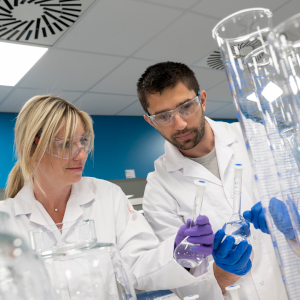 Research & innovation
A continuous effort in research & development permits to anticipate tomorrow's challenges. Solicited by major industrial customers in constant search of innovative products, Adhex teams of doctors, engineers and technicians develop many adhesive solutions every year. The new adhesive technologies developed in our laboratories are designed to meet the expectations of our customers, and sometimes more.
Learn more

→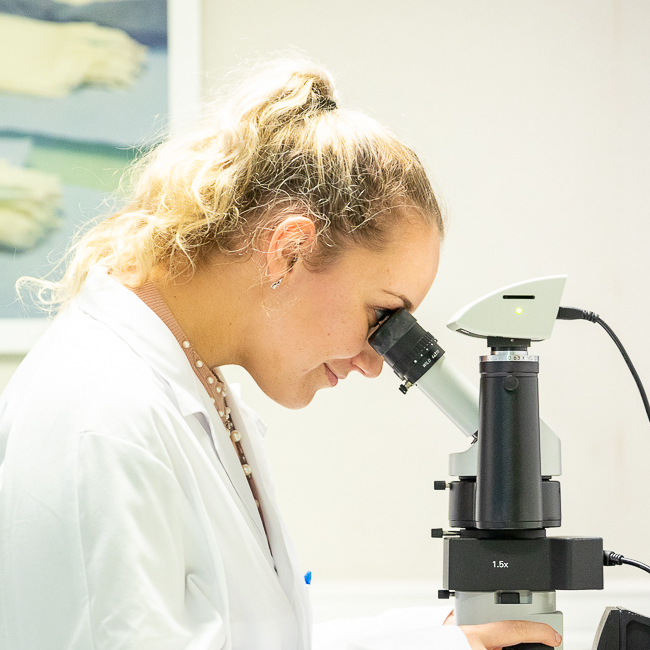 Quality & certifications
To meet the requirements of leading customers in industry and construction, Adhex has based its strategy on quality. Adhex works in compliance with the quality standards used by its customers: ISO, UL and others certifications. Within laboratories and production units, rigorous test procedures are implemented and defined in close collaboration with customers and suppliers.
Learn more

→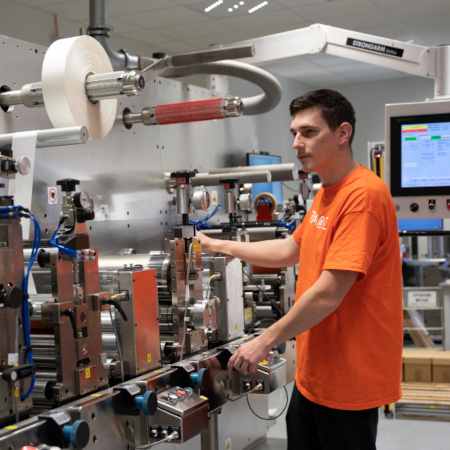 Technologies
In order to maintain its status as an innovative company in the world of adhesives, Adhex invests every year in advanced industrial technologies. From adhesive formulation, through coating, to conversion into complex parts, Adhex masters the entire value chain of technical adhesive manufacturing, in order to provide unique solutions that meet customers' needs.
Learn more

→
Discover two other sectors where Adhex forges B2B partnerships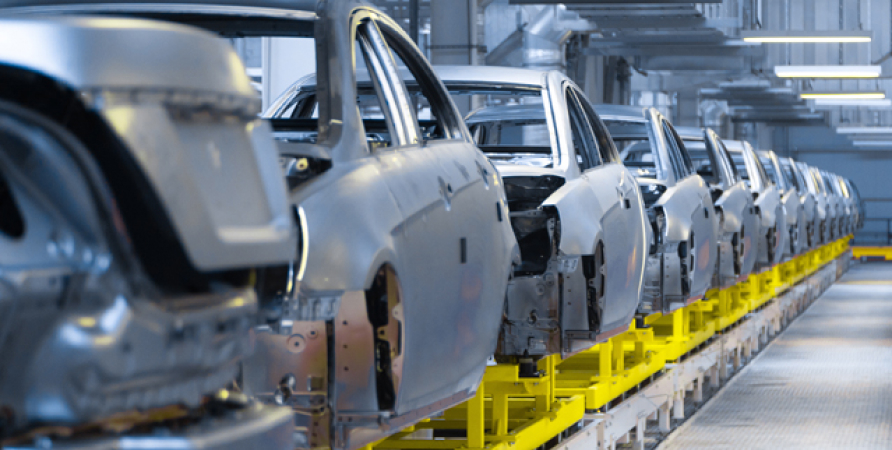 Automotive
As a Tier 1 supplier, our standards are designed to meet the needs of the automotive industry. We take into account the requirements of various vehicle manufacturers and stay up-to-date with regulatory changes. Our catalog of turnkey and customisable adhesives offers solutions for sealing, reinforcement, insulation, sound absorption, identification, protection, decoration, and more.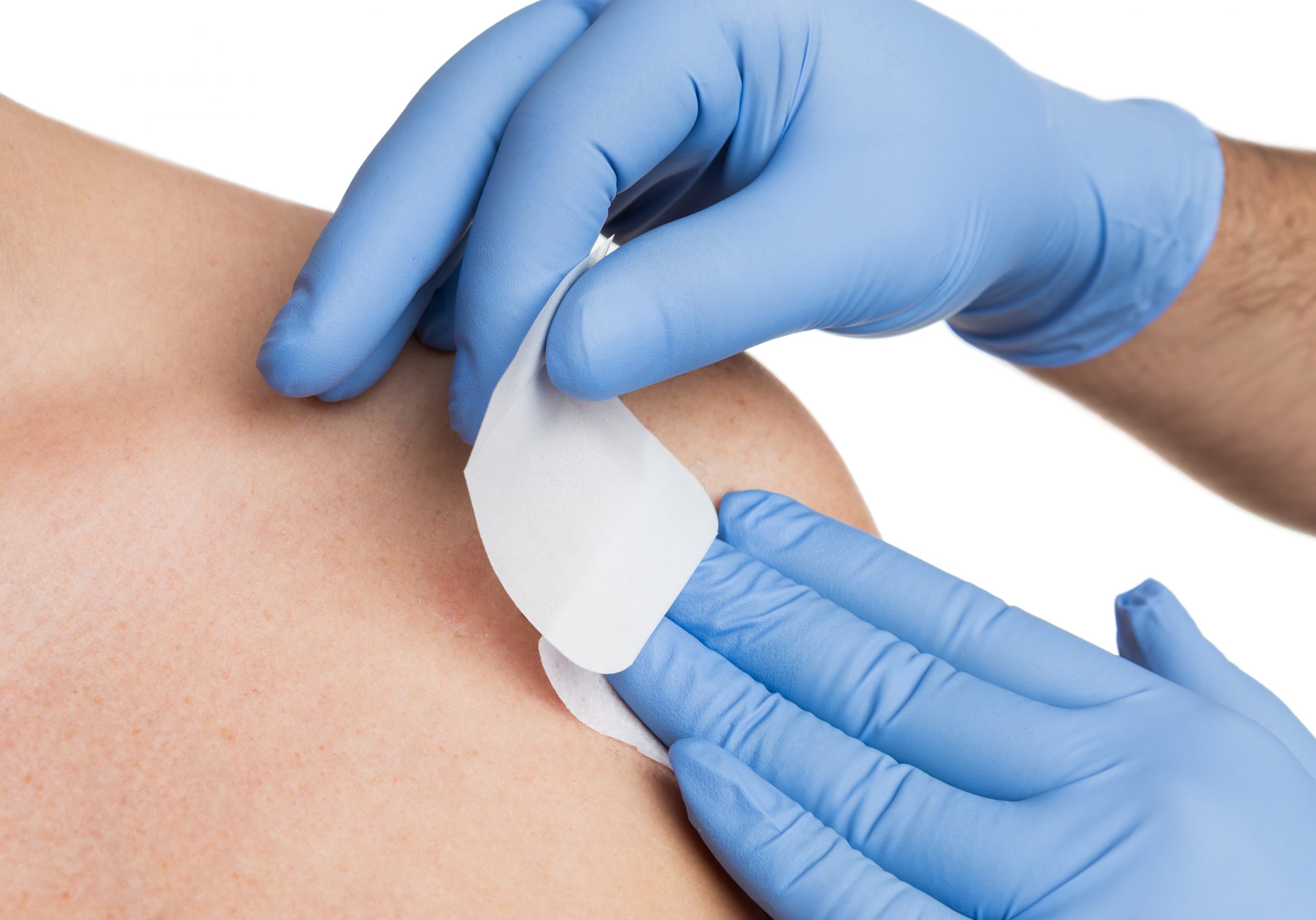 Healthcare
Safety and efficacy for patients and caregivers are our top priorities. As respected specialists in adhesives for healthcare, Adhex partners with major international OEMs in the field of medicine. We work with you to develop and produce innovative adhesive solutions for a wide variety of medical applications.