A relationship of trust with the major players in the smart card industry
Adhex premium adhesives are designed for all types of smart cards, rigid or flexible cards (smart cards, magnetic stripe cards…). Reliable, resistant, specially designed: from design (chip assembly to supports and connectors…) to mailing, through information (instructions, data security…), they will meet all your needs and comply with your manufacturing and assembly processes, including high production rates. These adhesives are particularly suitable for use in the banking (credit cards and other bank cards), mobile telephony and telecom (SIM cards), health (health insurance cards), transport (petrol cards, driving licences…), marketing or mass distribution (loyalty cards) sectors, or in access systems and personnel cards. Thanks to its collaboration with international leaders, the Adhex team has an excellent knowledge of machines, processes and market players. Working closely with our customers on their production lines, we listen to you and can adapt our products to your requirements.
Find our labels and die-cut adhesive parts dedicated to the smart card industry
Assembly of card components
Adhex adhesive tapes are designed for the assembly of smart cards, whether to glue the electronic circuit to the carrier or to connect it to the connector.
Confidentiality Labels
Adhex develops solutions to temporarily add or hide data protection instructions when sending smart cards.
Card Attachment
Adhex Group has developed double-sided adhesive tapes specific to the mailing and direct mailing of smart cards, which it distributes worldwide.
Discover other industry segments in which we work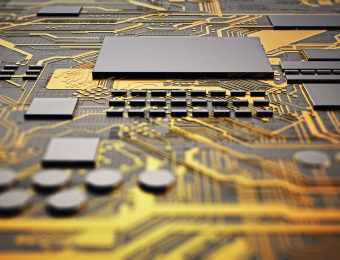 Electric & electronic
Adhex offers many adhesive solutions for the identification, assembly and protection of components in the electrical and electronic world.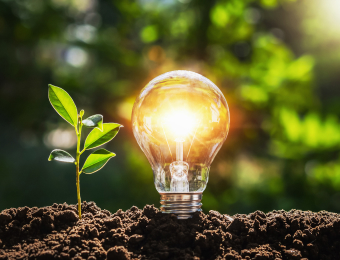 Sustainable energy
Adhex designs specific adhesives for the manufacture and assembly of sustainable energy devices like hydrogen installations, electric batteries, wind turbines, …