Adhex, an expertise in the development of adhesive solutions for the medical field
Adhex's high industrial qualification is recognized and approved by the medical industry. By working hand in hand with the world's leading manufacturers, Adhex masters the technical production aspects and innovates in the design of adhesive components and medical devices.
Adhex's ability to adapt to medical industry's specifications enables us to develop turnkey and optimized products. Thus, the expertise acquired in the adhesive formulation, the choice of the best carriers and the different designs are the result of several years of Research and Development work. By mastering the entire production chain, Adhex has developed a unique know-how to design and manufacture customized and custom made adhesive products. Adhex improves the performance of components, medical devices and other technical labels in order to bring more safety, efficacy and comfort to patients and users. Optimal adhesion to skin or other challenging substrates, conformability, breathability, intelligent designs ensuring excellent handiness, material selection resistant to physical and chemicall constraints... are all properties that benefit from Adhex know-how and manufacturing carried out in a fully controlled environment at all stages of production: adhesive coating, roll cutting, transformation into die-cut parts... This value chain, certified by the ISO 13485 V2016 standard, guarantees perfect control of the manufacturing process at each stage incuding finished, packed and sterile product ready to be used.
Adhex develops and provides different solutions used in wide variety of health care applications
Far from being restricted to plasters and dressings alone, adhesives are widely employed in the medical field for patient's safety and ease of use: secured traceability, wounds healing and covering, improving patients comfort, user protection during hospital sessions or surgery procedures and medical device assembly.
Adhex controls all the manufacturing chain and thus meets medical industry requirements
Our customers have been trusting us for the following reasons: steady R&D effort led by a talented team, a high level of Quality and Regulatory Affairs, technical capabilities established on several manufacturing sites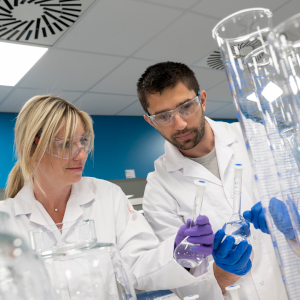 Research & Innovation
Research and innovation are part of our DNA. Formulations developed in the laboratory optimize medical adhesive quality and meet major manufacturers criteria (OEM). They offer better performance to patients and caregivers. More than 400 adhesive formulations are tested by a multidisciplinary team of researchers, engineers and technicians. Adhex also relies on the main universities and engineering schools with which we have been setting up important partnerships.
Learn more

→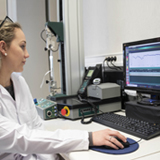 Quality & Certifications
Adhex's Quality approach is essential in designing manufacturing and supplying products in compliance with ISO 13485 international standard and according to our customers requirements. Adhex also integrates the new Medical Devices Regulations (MDR) in its development policy. Our experts in Quality and Regulatory Affairs are able to provide you with assistance and support you in your technical project.
Learn more

→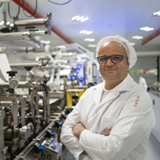 Technologies
Adhex's strength lies in its perfect control of the industrial process. In our R&D laboratory, our technicians have access to the most advanced physico-chemical testing machines. The modern and constantly improved production tooling in either both coating or converting allows us to design and manufacture customized solutions for the medical sector major clients.
Learn more

→
Discover two other sectors where Adhex forges B2B partnerships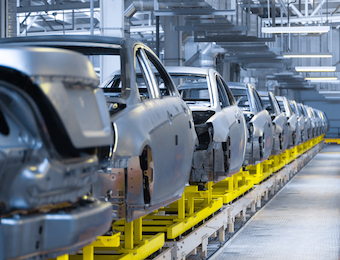 Automotive
As a Tier 1 equipment manufacturer, we work according to the standards of the automotive sector, taking into account the requirements of vehicle manufacturers and accompanying regulatory changes. Our portfolio of adhesive products, both standard and customizable, meets various functions: sealing, reinforcement, insulation, sound absorption, identification, protection, decoration....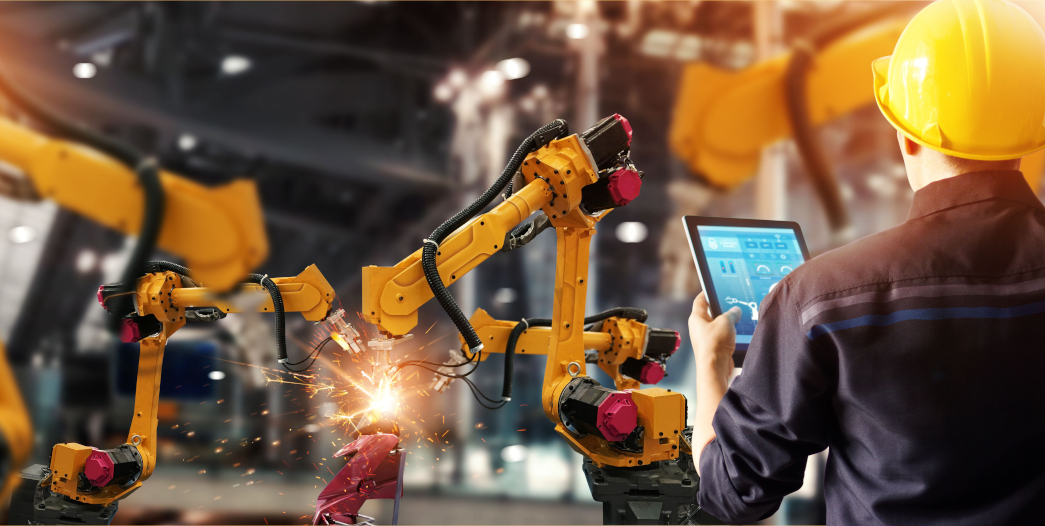 Industry
Adhex teams are pioneers in developing and manufacturing high-performance adhesive solutions for leaders in the Industry and Building businesses. Our experience in the formulation, coating and conversion of pressure sensitive adhesives and technical films positions us as your preferred supplier.