A relationship of trust with electrical and electronic companies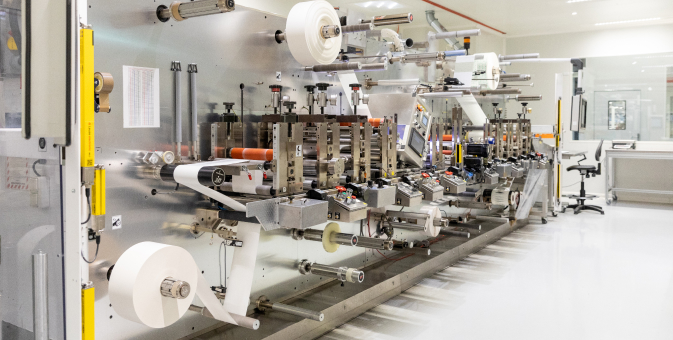 With decades of experience and collaboration with international industry leaders, the Adhex Group has unique expertise in the electrical and electronic fields. Developed and tested in ISO 8 clean room for a better control of the dust rate, our adhesive tapes and labels are designed to be integrated in difficult industrial environments: ease of application, rapidity, durability…. Typography, flexography, screen printing or digital: all printing techniques are possible for personalized products, as cutting and assembly methods (edge-to-edge, half-cutting or die-cutting, die-cutting, lamination, etc.). Thanks to lamination, adhesives can be protected against different types of aggressions: UV resistance, abrasion, shocks… Our unwinding and rewinding machines allow 100% quality control by camera. For the assembly of components as well as for identification labels, Adhex will be able to adapt to your manufacturing processes with tailor-made solutions and adhesives that can be customized according to the final environment.
Take a look at the scope of our adhesive solutions for the electrical and electronics industry
From assembly to identification and protection, a range developed to meet your expectations.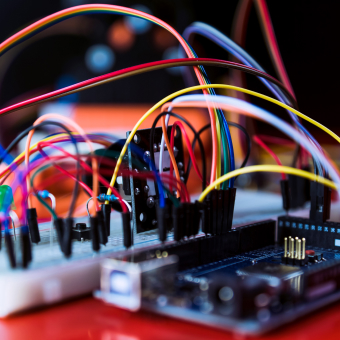 Components Assembly
Adhex develops high-performance adhesive tapes specially designed for the assembly and cushioning of electrical and electronic components.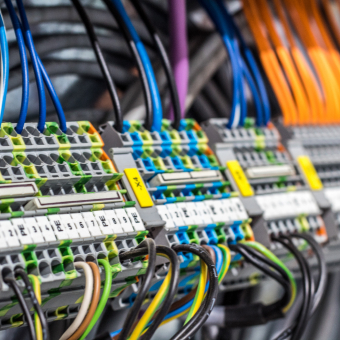 Identification Labels
Adhex has developed a wide range of adhesives for identification or instructions on various electrical products: components, connectors,...
Discover our other Industry segments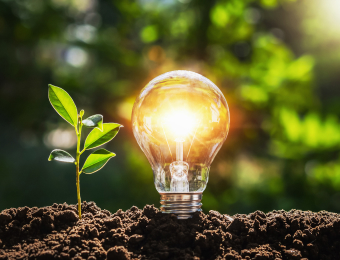 Sustainable energy
Adhex designs specific adhesives for the manufacture and assembly of sustainable energy devices like hydrogen installations, electric batteries, wind turbines, …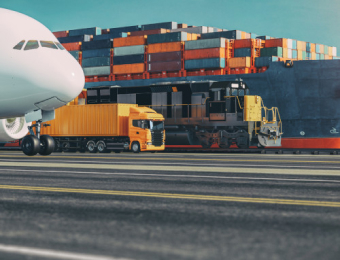 Mobility
Adhex develops specific adhesives for the mobility market, proposing a wide range of products to fill the many applications.