Join us
Our company is made great by the talents of our people
Adhex is a great place to learn and grow throughout your career. We offer a broad range of positions in different fields and there are many ways you can contribute your talents and express your creativity as a member of our team.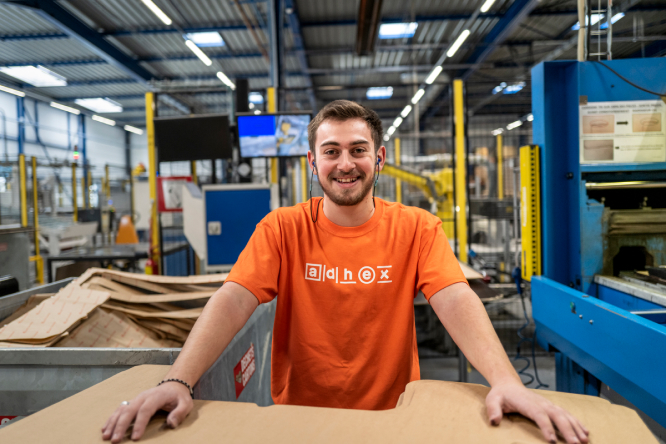 Guided by strong values
Team spirit - Technical creativity - Persistence - Customer focus
Founded in Burgundy in 1952, Adhex is an international group with strong local roots. We are proud of our history and our values help us shape a promising future. Employee engagement is as important to us as customer satisfaction. We prioritise the wellbeing of the team members giving shape to Adhex throughout the world. Our shared direction, transparent policies, humane working conditions and clear organisation are the foundations of our success as a team and company.
Taking responsibility for our shared future: As pioneers and innovators in sustainable development, we are fully aware of the current and future environmental and social challenges. Our engineers and technicians are working to develop the highest level techniques for eco-design in adhesives and energy efficiency. Adhex promotes diversity and equal opportunity among our workforce and we take actions each year to support our local communities. Offering opportunity to develop your skills: Adhesive manufacturing and converting is not learned overnight. It is based on highly detailed techniques and knowledge obtained over decades. Our industry is constantly evolving with the arrival of new technologies, and our mission is to use our expertise built over time to adapt to the changing landscape — all while ensuring safety and wellbeing at work. At Adhex, we lean on the talent of our teams to grow as an industrial company with a human touch, grounded in shared values.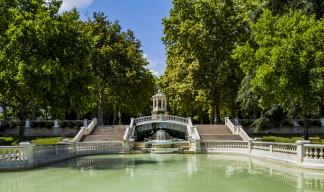 Based in Dijon, a very green city
Dijon, the capital of the region of Burgundy-Franche-Comté, is a medium-sized city with all of the conveniences of a metropolis.
Located between Paris and Lyon and surrounded by the world-famous Burgundy vineyards, the city is one of the most desirable in France for its quality of life. From culture, education, dining and history to real estate, infrastructure, economic development and transport, Dijon ranks highly in every respect. Our home city also offers the highest ratio of parkland per capita, earning it the title of the greenest city in France. To live up to this status, Dijon has established and implemented a thorough climate-energy strategy for which it has received several labels and awards.