Other labels for medical device identification
Labels for ECG, kits and sets, diagnostic, pharma or ostomy, the range of medical labels manufactured by Adhex guarantees optimal protection, durability and inviolability of data throughout the life of the medical device.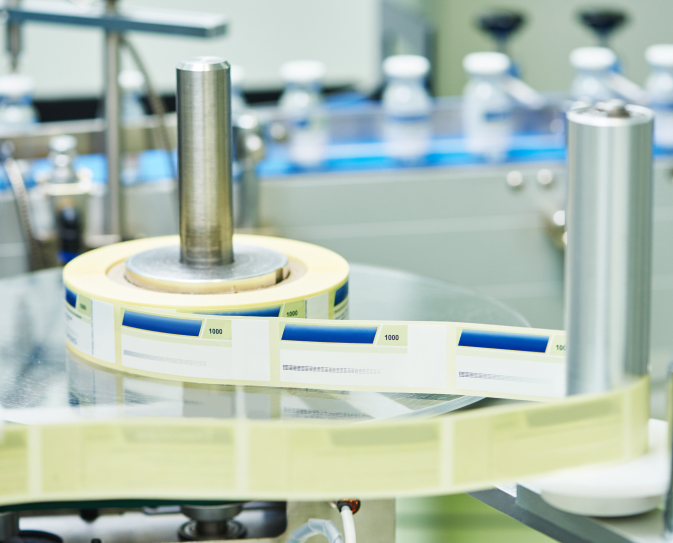 By focusing on innovation, Adhex has developed real know-how in the formulation of various adhesive. This technical expertise has enabled us to enhance the performance of the range of labels dedicated to the medical sector.
Adhex solutions guarantee the protection and durability of data during the production phase of the medical device and throughout the entire cycle of use. These labels include ECG labels, protected surgical packs, security labels with tear-off strips, pharma containers (vials, ampoules, syringes, etc.) and ostomy labels. Adhex ensures the traceability of data and secures the device by reinforcing the adhesiveness on difficult substrates and the inviolability of the device and its packaging. Laboratory research on adhesive has made it possible to reinforce resistance to chemical aggression and to various sterilization cycles by gas (ETO) or radiation (Gamma), thus preserving the migration of the label's components and ink during its life cycle.
Thanks to its expertise in row 2, Adhex uses papers and films adapted and validated for health uses: polypropylene, polyethylene, polystyrene, papers as well as recyclable label supports. The entire range is manufactured in a controlled atmosphere room and can be offered with double packaging.
Our printing know how (letterpress, flexography, digital, silk-screen, inkjet, variable incremental printing, data, batch number, datamatrix…), meets the medical environment most demanding technical constainsts. By proposing fixed data printing, Adhex also offers its partners the possibility to carry out thermal transfer printing. Finally, our solutions extend to the integration of RFID tags to reinforce the information traceability throughout the life of the label.
Our range of adhesive tapes for medical device identification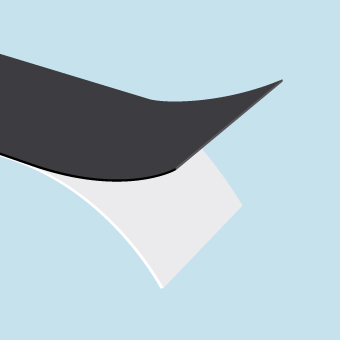 Liner 1: Transparent PET film 51 g/sqm
Adhesive: Solvent acrylic 40 g/sqm
Liner 2: White paper one side siliconized 81 g/sqm.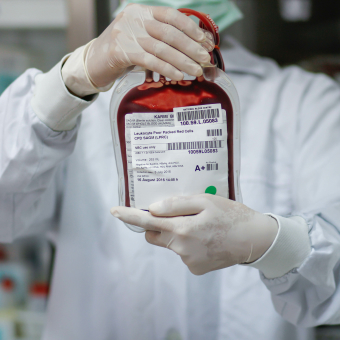 X893
Blood Bag Label white PE film
Carrier: White PE film 108 g/sqm
Adhesive: Rubber based acrylic adhesive 52 g/sqm
Liner: White paper one side siliconized 63 g/sqm
Highly conformable PE adhesive carrier
Excellent printability
Stable after sterilization
High adhesion to plastic blood bags (PP, PE, EVA)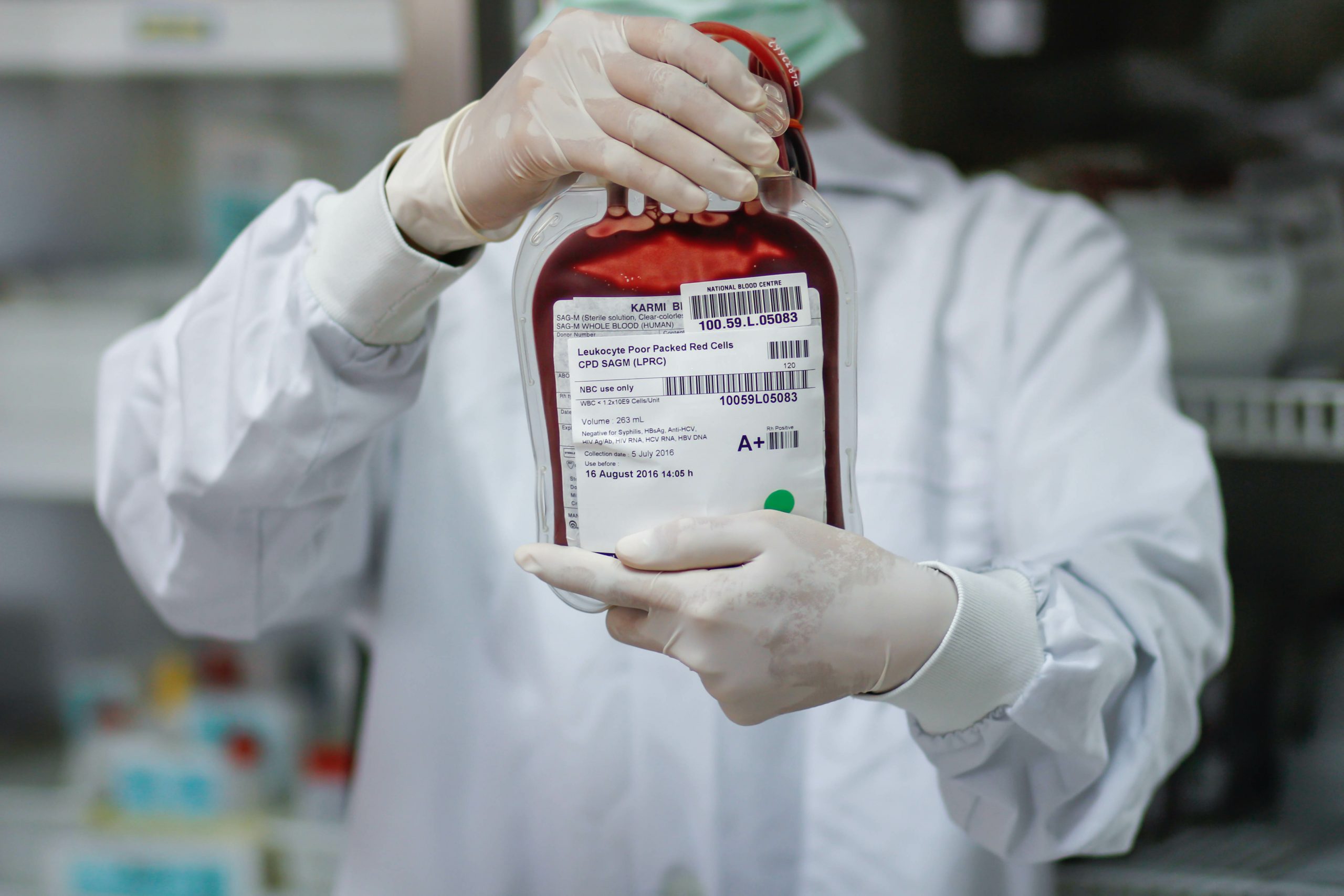 X896
Blood Bag Label white synthetic paper
Carrier: White synthetic paper 90 g/sqm
Adhesive: Solvent acrylic 45 g/sqm
Liner: White paper one side siliconized 62 g/sqm
Highly conformable synthetic adhesive carrier
Printable
Stable after sterilization
High adhesion to PVC Blood Bag (DEHP, TOTM, DINCH)
Find out other applications in the medical device / IVD field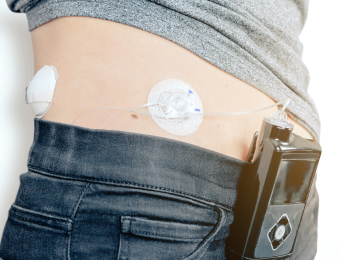 Adhesive Tapes For Medical Devices Assembly
Wide range of adhesive tapes for Medical device components lamination and assembly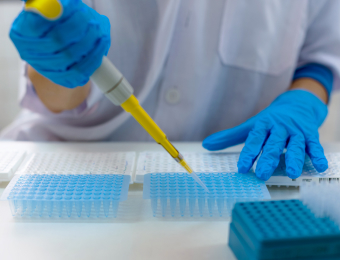 In Vitro Diagnostic
Adhesive tapes validated for microtiters sealing during IVD procedures