P048
Transfer tape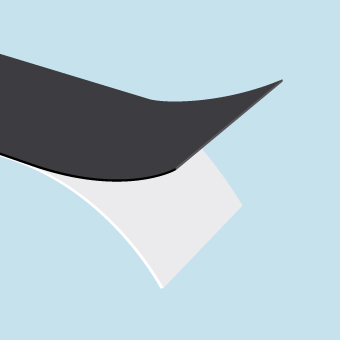 Liner 1: Transparent PET film 51 g/sqm
Adhesive: Solvent acrylic 40 g/sqm
Liner 2: White paper one side siliconized 81 g/sqm.
Roll width upon request
Maximum width 1030mm
RFID Label: solutions for traceability information storage
Medical device mounting
Very good resistance to plasticizer migration
Good resistance to steam sterilization process
Avoid storing the product outside for any significant period of time where it could be exposed to harmful influences such as humidity or direct sunlight. This product should be transferred, in the original packaging, to the processing area at least 24 hours before.
Product as supplied in original packaging will maintain stated properties during one year before subsequent transformation / usage / converting, when stored at ambient temperature, preferably in between 15°C (59°F) and 30°C (86°F) and in between 35% and 65% relative humidity.
Check out other similar products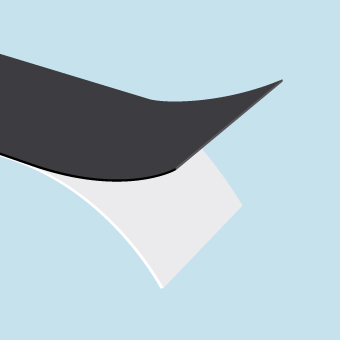 Liner 1: White paper one side siliconized 81 g/sqm
Adhesive: Solvent-free acrylic adhesive 50 g/sqm
Liner 2: Transparent PET film 51 g/sqm
Good bonding to PE foam
Eco-friendly adhesive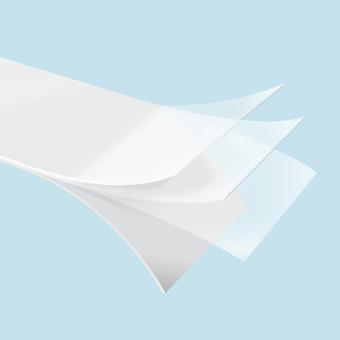 P7594
Differentiated double coated transparent PET film
Carrier: Transparent PET film 17 g/sqm
Adhesive (Open side): Solvent free acrylic 60 g/sqm
Adhesive (Close side): Solvent free acrylic 40 g/sqm
Liner: White paper two sides siliconized 92 g/sqm
Differenciated double sided tape higher adhesion
Easy to convert due to liner thickness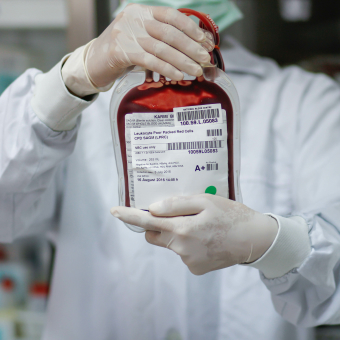 X893
Blood Bag Label white PE film
Carrier: White PE film 108 g/sqm
Adhesive: Rubber based acrylic adhesive 52 g/sqm
Liner: White paper one side siliconized 63 g/sqm
Highly conformable PE adhesive carrier
Excellent printability
Stable after sterilization
High adhesion to plastic blood bags (PP, PE, EVA)