X906
(Temporary) Blood Bag Label single coated PVC Film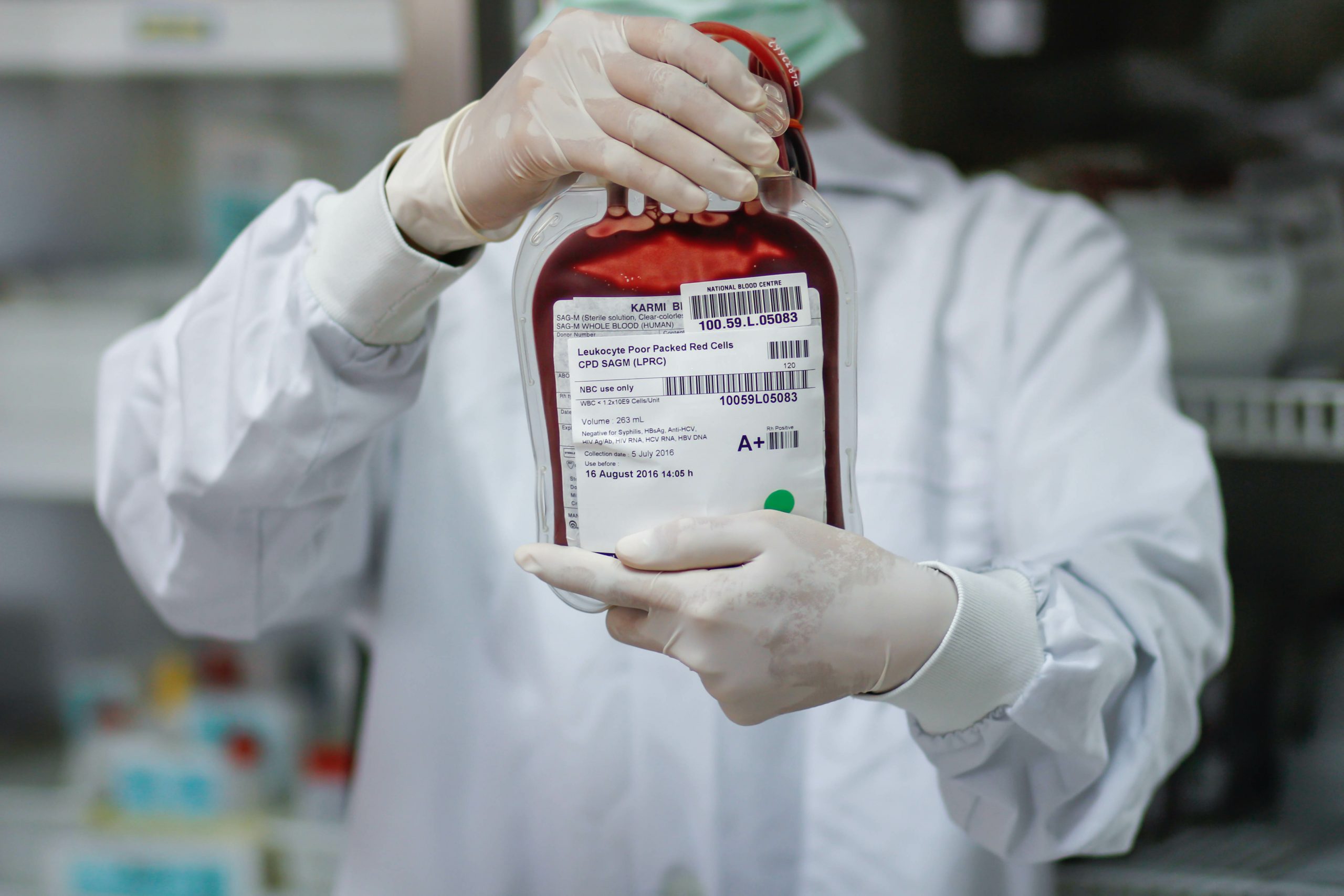 Carrier: White PVC Film 110 g/sqm
Adhesive: Solvant acrylic adhesive 35 g/sqm
Liner: White paper one side siliconized 63 g/sqm
Roll width upon request
Maximum width available 1540mm
Available in rolls, blank or printed labels
PVC Blood Bag primary label for identificationPVC Blood Bag primary label for identification
Conformable
Printable facestock
Good resistance to plasticizer migration
High adhesion to PVC Blood Bags
Stable after steam sterilization (adhesive applied onto blood bag)
Avoid storing the product outside for any significant period of time where it could be exposed to harmful influences such as humidity or direct sunlight. This product should be transferred, in the original packaging, to the processing area at least 24 hours before processing
Product as supplied in original packaging will maintain stated properties during one year before any subsequent transformation / usage / converting, when stored at ambient temperature, preferably in between 15°C (59°F) and 30°C (86°F) and in between 35% and 65% relative humidity.
Adhesion values and related specifications are set based on initial laband production trials. They should be regarded as provisional and might typically be adjusted after 5 first production runs will be performed. Given the physical/chemical characteristics and behavior of pressure sensitive adhesives, variation of physical values from one batch to another, or even within the same batch, are not unusual and cannotbe regarded as a defect. Where necessary, based on values observed in the 5 first batches, Adhex Lab will propose an adjustment of the specifications, including mean value, min/max limits and/or broadness of range.
Check out other similar products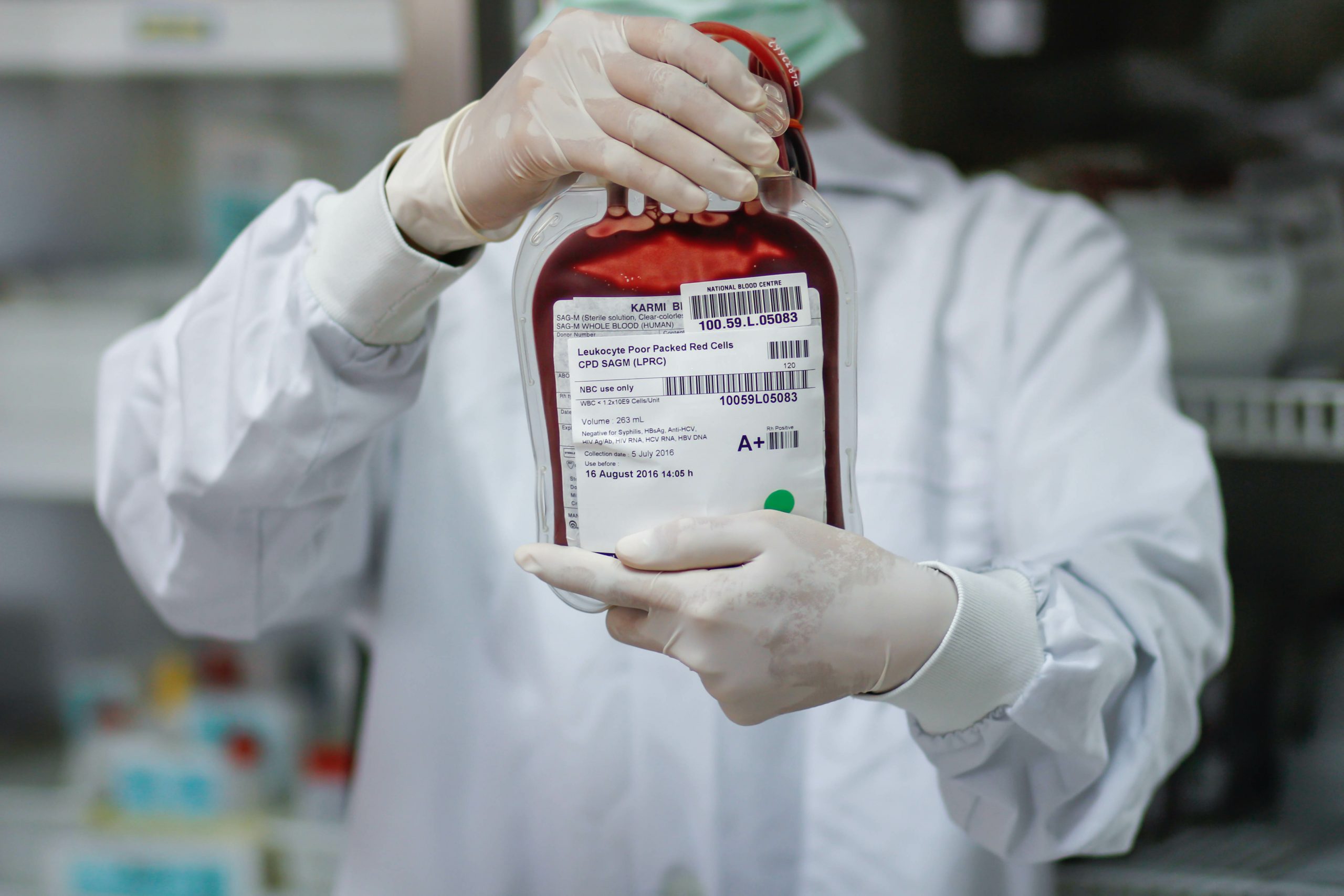 X892-120
Blood Bag Label white PP film
Carrier: White PP film 115 g/sqm
Adhesive: Solvent acrylic 52 g/sqm
Liner: White paper one side siliconized 62 g/sqm
Thick PP adhesive carrier
Good printability
Stable after sterilization
High adhesion to PVC Blood Bag (DEHP, TOTM, DINCH)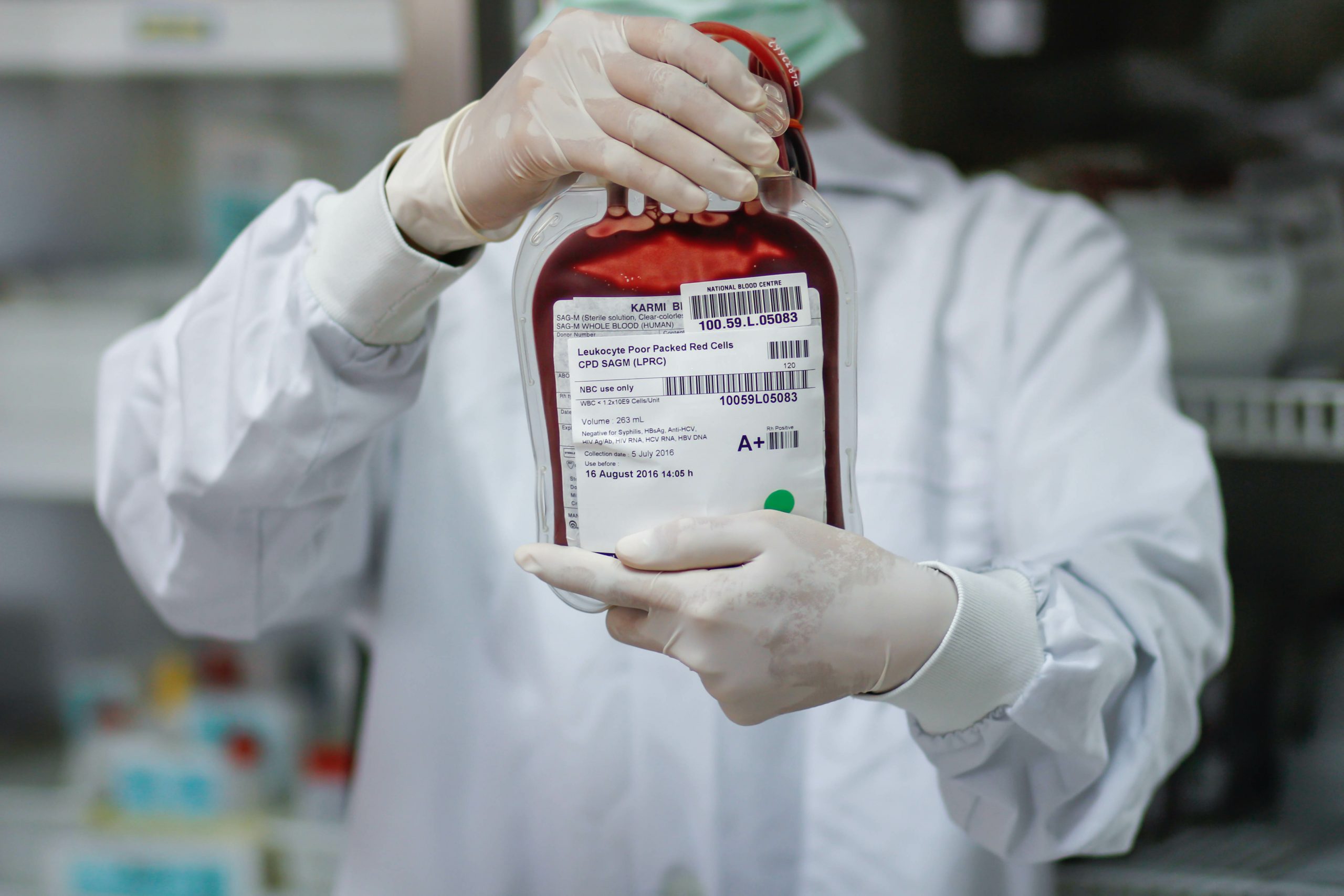 X896
Blood Bag Label white synthetic paper
Carrier: White synthetic paper 90 g/sqm
Adhesive: Solvent acrylic 45 g/sqm
Liner: White paper one side siliconized 62 g/sqm
Highly conformable synthetic adhesive carrier
Printable
Stable after sterilization
High adhesion to PVC Blood Bag (DEHP, TOTM, DINCH)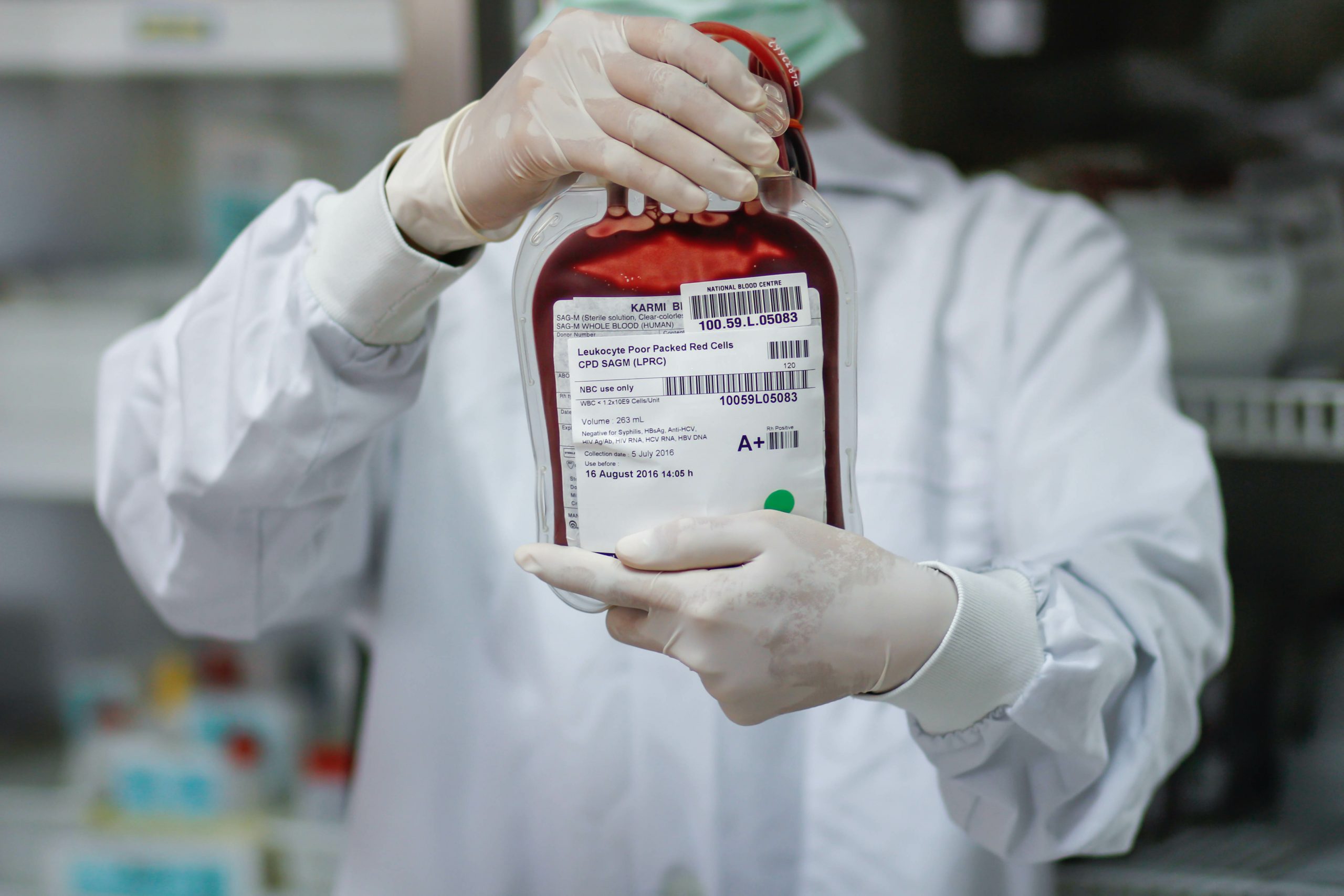 X899
Blood Bag Label single coated PE film
Carrier: White PE film 108 g/sqm
Adhesive: Solvent acrylic 52 g/sqm
Liner: White paper one side siliconized 63 g/sqm
Highly conformable PE adhesive carrier
Excellent printability
Stable after sterilization
High adhesion to PVC Blood Bag (DEHP, TOTM, DINCH)