Adhesive identification labels for electrical and electronic applications
Adhex has developed a very wide range of adhesives for identification or instructions on various electrical products: dashboards, components, connectors, electronic cards, proximity sensors…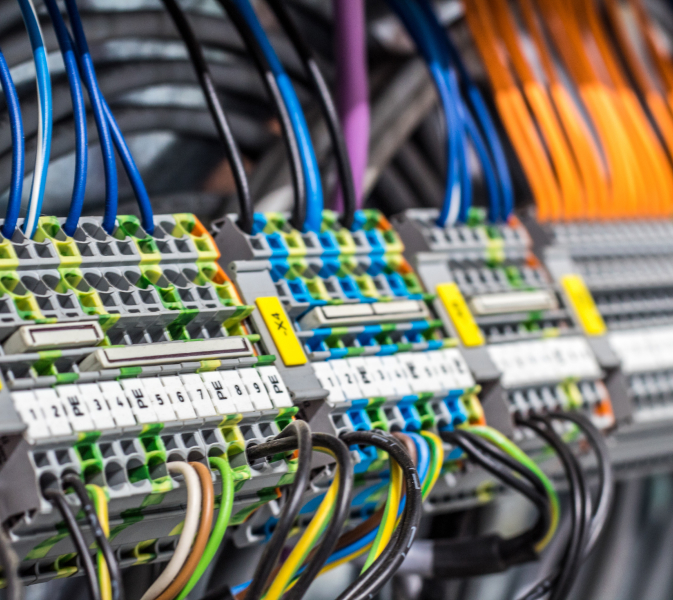 For the control of human-machine interfaces (HMI) such as charging stations for electric vehicles, Adhex offers to print the information on rigid supports such as polycarbonate (PC), polymethyl acrylic methacrylate (PMMA) or polyethylene terephthalate (PET). Silk screen printing provides good UV resistance, without the inks fading. Weather resistant, these control panels are ideal for outdoor use: excellent adhesion to all types of surfaces, high durability in various conditions (water, humidity, heat, cold, dust…). It is possible to emboss the materials for more ergonomics and, if necessary, to cut the plates to let the light pass through (indicator lights on the dashboard of cars for example). Thanks to its know-how, the Adhex Group is a specialist in the marking of electrical components, with products adapted to all types of elements and materials. Identification, assembly assistance, GEN codes, QR codes, but also normative marking. Realizable according to UL certifications, our self-adhesive identification labels for electrical and electronic components can also be made tamper-proof (for example, for opening indicators). The adhesive masses and inks of the Adhex labels developed for instructions and identification on electronic cards are highly resistant to temperature for optimal durability. They are delivered blank or ready to use (identifiable with a unique incremented code) according to your needs, with good printability for on-line marking (serial numbers or traceability…). Adhex also prints specific labels for RJ45 connectors, indicating the color code to internet line installers. High precision and repeatability in dimensions and positioning, easy application on production lines are among the main advantages of these products. Thanks to their conformability, high adhesion and strong tack, the specific adhesives for proximity sensors are particularly suitable for small diameters. They can be positioned either manually or automatically (especially at high speeds). Adhex can accompany you up to the identification of the packaging, on cardboard or plastic bags, with the possibility of a black background to mask already glued labels.
Products responding to the problems of product identification for electrical and electronic products
Discover our other applications for the electrical and electronic market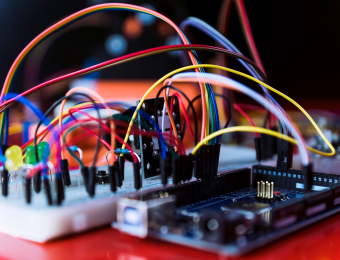 Components Assembly
Adhex develops high-performance adhesive tapes specially designed for the assembly and cushioning of electrical and electronic components.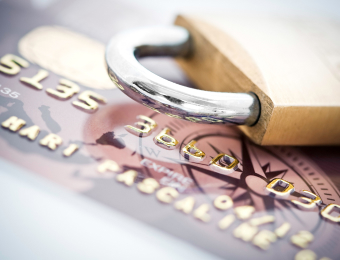 Confidentiality Labels
Adhex develops solutions to temporarily add or hide data protection instructions when sending smart cards.