Blood Bag primary Identification labels
Perfect stability throughout the sterilization and centrifugation/separation cycle, tamper evidence and safety tested according to ISO3826-1: Adhex knows the requirements of the world leaders in the manufacture of blood bags for transfusion and their expectations in terms of primary labels.
Having conducted specific research on this type of label since the 1990s, Adhex has built up a unique know-how and expertise in the choice of facestock and adhesive. Film and adhesive optimal combination, have been designed by Adhex researchers thanks to their very fine understanding of specific constraints guarantees the label performance throughout blood bag life cycle. E.g. during sterilization (dry or wet) at high temperature (up to 145°C), even when the bags are stacked one on top of the other; during temperature lowering; pasteurization then freezing (down to -25°C).
The adhesive carriers are extremely durable and also resist the deformation of the label observed during centrifugation (up to 3900 rpm). Adhex's self-adhesive substrates adapt perfectly to the different materials used by manufacturers: PVC (DEHP, DEHT, TOTM, DINCH) and Citrate. By virtue of a perfect control of the production line and its wide range of available facestocks (Polyethylene, Polypropylene, PVC, Synthetic Paper), with pre-cuts and printing, the blood bag labels developed by Adhex guarantee inviolability and security. Dedicated printing workshops master the technical processes that enable it to acquire expertise in ink stability: Flexography for printing fixed data (manufacturer's logo, Whole Blood or blood component donation, information on anti-coagulant solutions…), thermal transfer (TT) and digital printing are available for variable data (daily barcode, batch number…).
A wide range of products answering Blood Bag Manufacturer's needs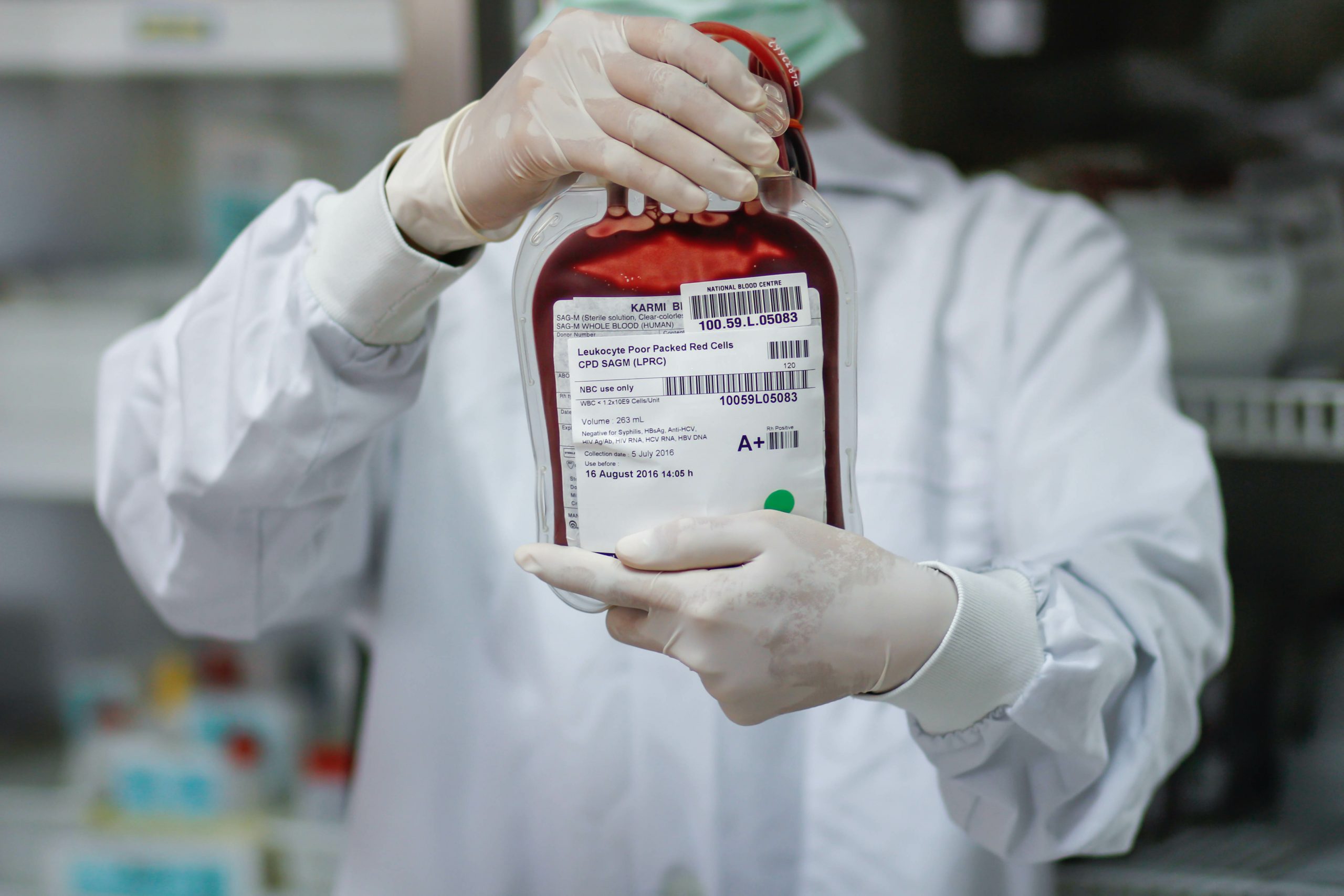 X892-120
Blood Bag Label white PP film
Carrier: White PP film 115 g/sqm
Adhesive: Solvent acrylic 52 g/sqm
Liner: White paper one side siliconized 62 g/sqm
Thick PP adhesive carrier
Good printability
Stable after sterilization
High adhesion to PVC Blood Bag (DEHP, TOTM, DINCH)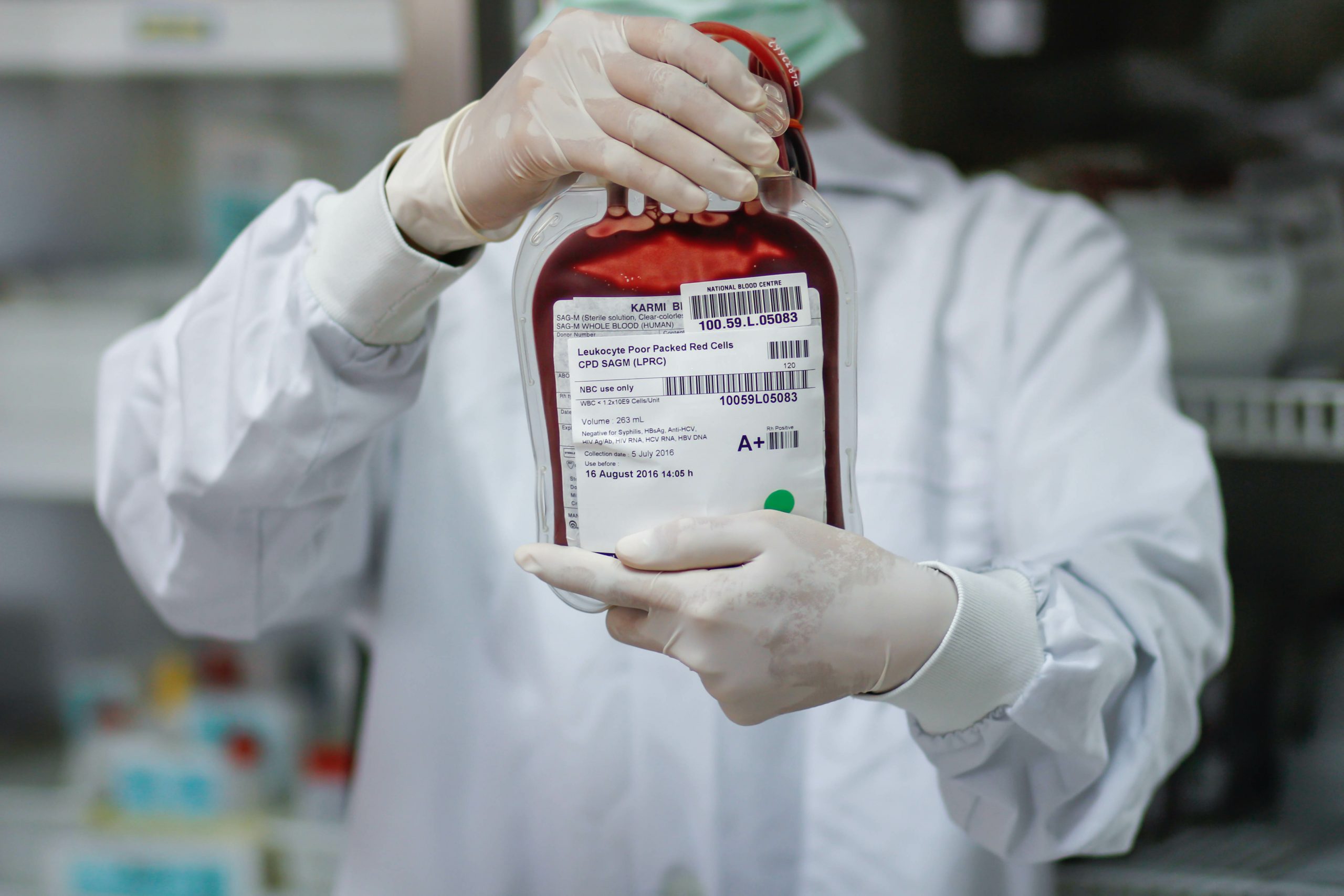 X899
Blood Bag Label single coated PE film
Carrier: White PE film 108 g/sqm
Adhesive: Solvent acrylic 52 g/sqm
Liner: White paper one side siliconized 63 g/sqm
Highly conformable PE adhesive carrier
Excellent printability
Stable after sterilization
High adhesion to PVC Blood Bag (DEHP, TOTM, DINCH)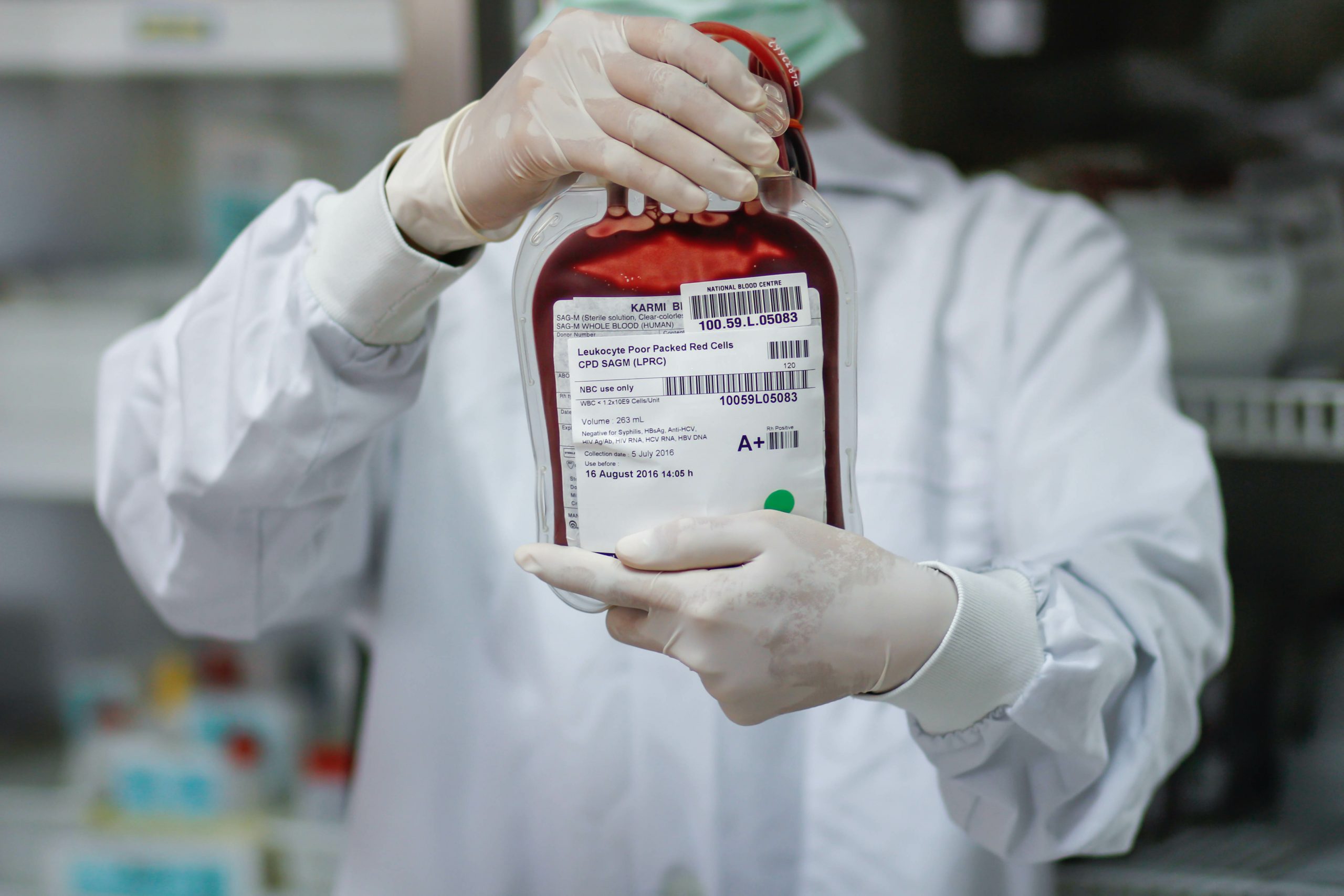 X906
(Temporary) Blood Bag Label single coated PVC Film
Carrier: White PVC Film 110 g/sqm
Adhesive: Solvant acrylic adhesive 35 g/sqm
Liner: White paper one side siliconized 63 g/sqm
Thinner PVC adhesive carrier
Good printability
Stable after sterilization
High adhesion to PVC Blood Bags
Find our our other medical applications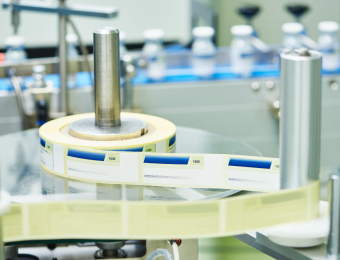 Other medical labels
Other labelling technologies including RFID and specific niche requirements for various medical applications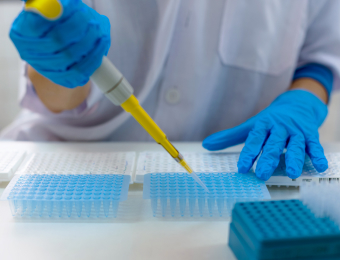 In Vitro Diagnostic
Adhesive tapes validated for microtiters sealing during IVD procedures