Wearable devices securement and fixation
High resistance to sweating and breakage, breathability, conformability… the range of sensor holding devices offer optimal adhesion performance for better measurement reliability (blood glucose, glucose, elderly monitoring, sports performance).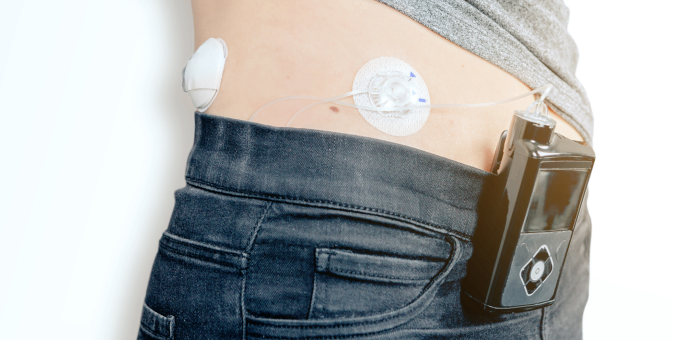 Adhex devices offer optimal adhesion performances for a wide variety of sensors, from those dedicated to high-risk monitoring such as insulin pumps to those at lower risk for monitoring sports. Adhex's expertise in adhesive offers perfect adhesion of the device to the skin, even on the most difficult areas, for a usage time ranging from a few hours to several days. The selected backings (foams, non-wovens, polyurethane, polyethylene or TPU Meltblown films) adapt to all devices and have different advantages: conformability, rigidity, robustness or breathability. The different chemistries used (silicone, solvent acrylic or hotmelt acrylic) ensure optimum resistance to sensor's weight and sweating. The entire Adhex range meets biocompatibility standards and protects against irritation, redness and other itching. These devices are available in rolls or in pre-cut pieces. The sizes are customizable with the possibility of printing a customer logo.
Our range of coated tapes for securing our devices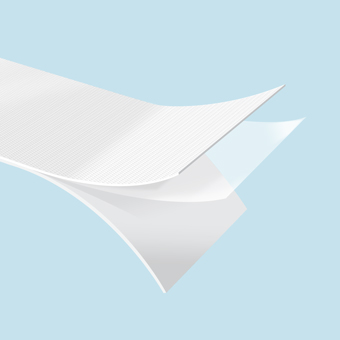 P570LL
Single coated white PET non-woven
Carrier: White PET non-woven 45 g/sqm
Adhesive: Solvent acrylic 35 g/sqm
Liner: White paper one side siliconized 81 g/sqm
Higher skin adhesion
Breathable
Soft touch and conformable backing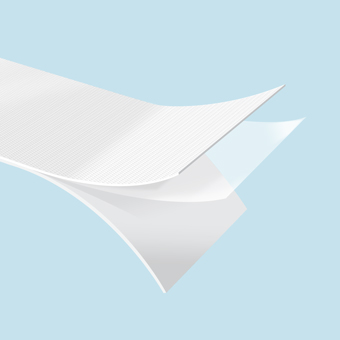 P926
Single coated white PET non-woven
Carrier: White PET non-woven 50 g/sqm
Adhesive: Solvent acrylic 27 g/sqm
Liner: White paper one side siliconized 63 g/sqm
High cutaneous tolerance
Highly conformable
Breathable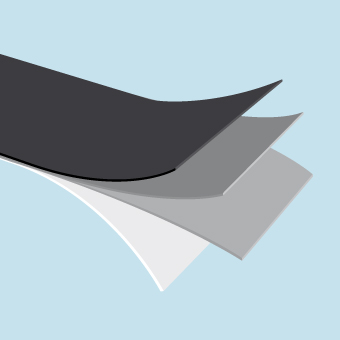 P1159
Single coated transparent PU film
Applicator: White paper one side siliconized 121 g/sqm
Carrier: Transparent PU film 25 g/sqm
Adhesive: Solvent acrylic 25 g/sqm
Liner: White paper one side siliconized 62 g/sqm
Good skin adhesion
Breathable and conformable carrier
Easy to die-cut / convert thanks to liner thickness
Lear more about similar skin bonding applications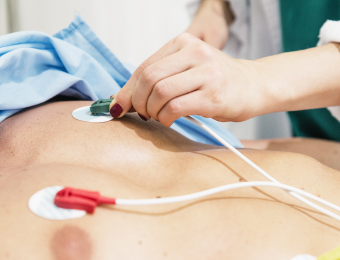 Tapes for ECG and neutral electrodes
Gradual adhesion levels together with specific backings: the optimal combination for your electromedical device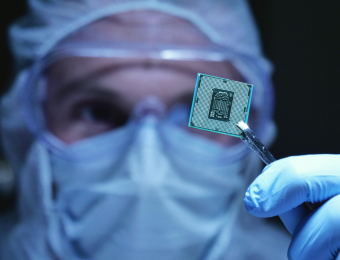 Adhesive Tapes For Medical Devices Assembly
Wide range of adhesive tapes for Medical device components lamination and assembly