Adhesive solutions for aeronautics industry
Assembly, surface protection, information, identification, decoration: Adhex offers adhesives dedicated to the air transport sector.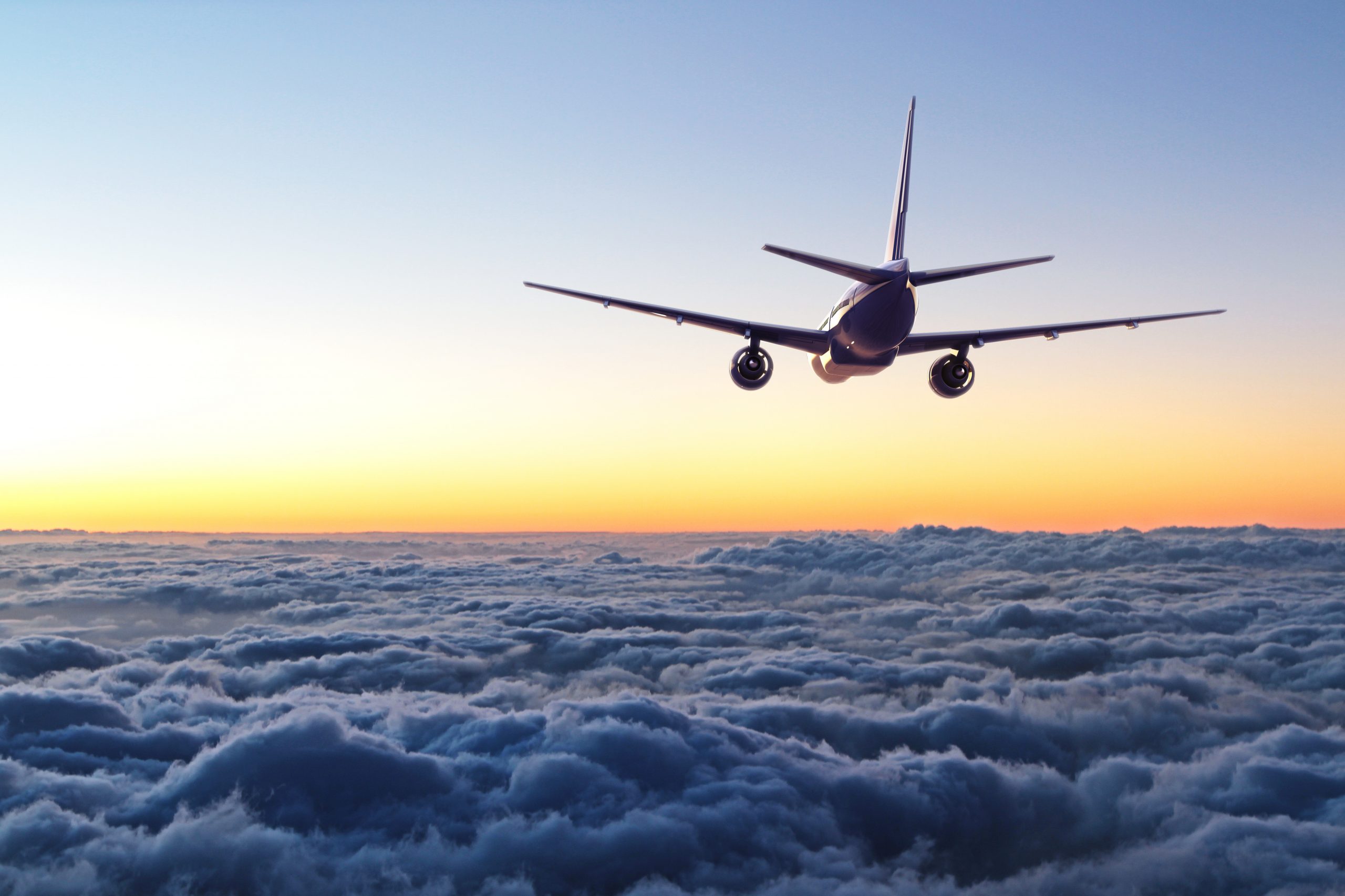 Lightness is an essential parameter in aircraft construction. Any weight gain in aircraft design is accompanied by a reduction in operating costs thanks to fuel savings. That's why adhesive solutions are the best alternative to conventional adhesives: the thickness, which is constant, can be reduced to a minimum, of the order of a few tens of microns. The products offered by Adhex dedicated to air transport comply with international fire/smoke regulations: FAR 25 standards (Federal Aviation Regulation in the United States) and CS 25 (Certification Specifications for Large Aeroplanes for the European territory). The differentiated double-sided adhesives for bonding floor coverings (PVC,carpets) are resistant to plasticizers and show strong adhesion to composite surfaces. With good durability, they are suitable for heavy traffic (users, suitcases…) and do not generate folds, bubbles or delamination, minimizing the risk of falling. Our felt adhesive tapes ensure the fixing and grouping of cables, either between them or along metal rails. They allow the wrapping, guiding and durable maintenance of all types of technical harnesses (electrical and others). Adhex also offers films to protect delicate surfaces inside aircraft (shelves for example), in PVC or polyurethane (PU). For the temporary or permanent fixing of parts (mirrors, panels, posters…), we have a wide range of double-sided adhesives suitable for bonding on all types of surfaces, irregular or not. We also offer labels and double-sided labels dedicated to identification, decoration and information (instructions, safety, mandatory markings…) inside booths.
Technical and light products intended for aircraft construction
Discover other applications for the transportation market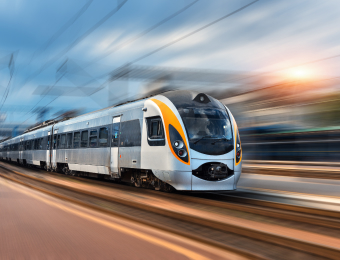 Railway
Adhex offers various adhesive solutions adapted for trains or tramways: Fixation, protection, identification, decoration, noise management...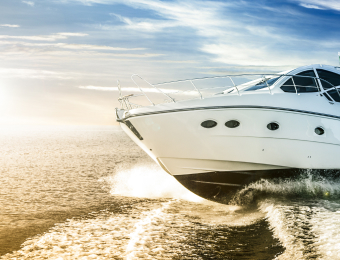 Marine
Assembly, protection, identification, decoration: Adhex develops various solutions adapted to the shipbuilding industry, whether for pleasure boating or goods transportation.