Adhesive solutions for the maritime industry
Assembly, protection, identification, decoration: Adhex develops various solutions adapted to the shipbuilding industry, whether for pleasure boating or goods transportation.
For the assembly, protection and decoration of floors in the cabins and corridors of ships, Adhex offers double-sided, differentiated or not, which allow permanent gluing without folds, bubbles or delamination. These products, adapted to areas with very high traffic, are resistant to plasticizers (the coverings are generally made of polyvinyl chloride – PVC) and can be removed without leaving any residue on the floor. Our adhesives are suitable for mounting (permanent or temporary fixing for pre-positioning) equipment: mirrors, panels, decorative strips, but also for connecting and sealing wall partitions (possible gluing of honeycomb panels). For protection against scratches, shocks, abrasion, we recommend the use of PVC or polyurethane (PU, more efficient) materials. These single-sided adhesives are highly durable and can be removed without leaving marks on the substrates. Adhex has also designed aluminium-based adhesives dedicated to the assembly and connection of hot and cold propagating pipes used for heating, ventilation and air conditioning (HVAC). These thermal insulation jointing products have excellent durability. Our adhesives also allow th assembly and wrapping of all types of cables and harnesses, or the gluing of cable grommets without tools. Adhex has a wide range of labels for identification and decoration, inside and outside of ships or containers: passenger information, identification of technical parts (motorization, electrical circuits…) or goods… Adhex's R&D department has also designed an adhesive mass resistant to extreme conditions, including immersion in sea water, which shows strong bonding to both metal and plastic (low surface energy) substrates. Tested in our laboratories, this product is likely to meet the requirements of the marine standard BS5609.
Technical products for shipbuilding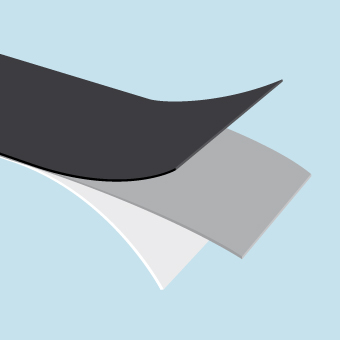 P4021 (Industry)
Transparent glossy decorative adhesive PVC film with Bull'Net technology
Carrier: Transparent glossy calendered PVC film
Adhesive: Solvent base acrylics (Bull'Net technology)
Liner: Anti-adherent two sided polyethylene coated paper
Discover other applications for the transportation market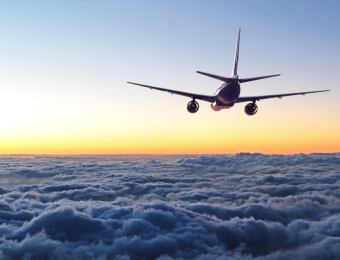 Aeronautics
Assembly, surface protection, information, identification, decoration: Adhex offers adhesives dedicated to the air transport sector.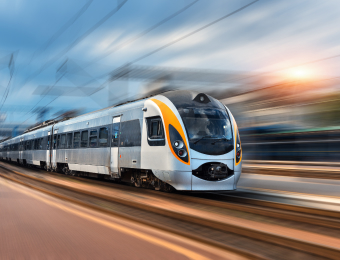 Railway
Adhex offers various adhesive solutions adapted for trains or tramways: Fixation, protection, identification, decoration, noise management...