Adhesive solutions for railway industry
Permanent and temporary fixing of components, noise, vibration and hardness (NVH) management, surface protection, identification, decoration: Adhex offers various adhesive solutions adapted for the protection and operation of trains or tramways.
Highly solicited, floor coverings in railcars have to be highly resistant to cope with frequent passage with luggage, suitcases… Adhex offers an adhesive tape that is easier and quicker to apply than liquid glue. With a constant thickness, this product intended for flat surfaces but also for integral steps avoids bubbles, folds and peeling, minimizing the risks of falling. With strong adhesion and durability, it has a low content of volatile organic compounds (VOCs), a quality necessary in the closed environment of booths. The adhesive mass is adapted to resist the plasticizers of the coverings, mostly polyvinyl chloride (PVC). Thanks to this double-sided, differentiable adhesive, carpets and other surfaces can be removed without leaving any residue. We also have permanent adhesives for fixing mirrors, information plates and other parts (plastic, metal…), or temporary positioning adhesives to help fix decorative or finishing strips. Our adhesive solutions based on foam or wadding help to dampen vibrations and absorb noise to ensure good acoustic insulation and waterproofing of the booths. For the maintenance, protection and wrapping of cables running along the walls or in the technical parts, Adhex offers various references designed to fix and conceal all types of bundles. These highly conformable products, particularly in felt, resist aging and humid conditions as well as temperature variations. Adhex has also designed protective, identification and decorative adhesives that can be applied both inside and outside of locomotives or railcars. These permanent, temporary or semi-temporary adhesive parts resist, depending on the needs, to shocks, scratches, gravel, shearing, abrasion, chemicals, bad weather (humidity, heat, cold…) and UV rays. They show a powerful bond whatever the type of material (glass, plastic, metal, paint, varnish…), on smooth, rough or low surface tension substrates.
Technical products for railway construction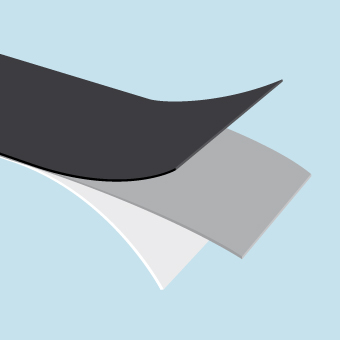 P437 (Industry)
Adhesive tape polyurethane film
Liner: White siliconized paper
Adhesive: Acrylic
Carrier: Polyurethane film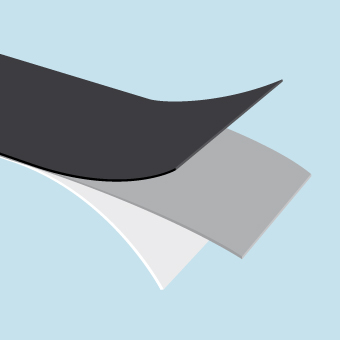 P4021 (Industry)
Transparent glossy decorative adhesive PVC film with Bull'Net technology
Carrier: Transparent glossy calendered PVC film
Adhesive: Solvent base acrylics (Bull'Net technology)
Liner: Anti-adherent two sided polyethylene coated paper
Printed adhesive resin badge (Industry)
Resin: Transparent bi-component polyurethane
Printing: According to customer's request
Carrier: PVC or PET film
Adhesive: Solvent based acrylics
Liner: Anti-adherent paper
Discover other applications for the transportation market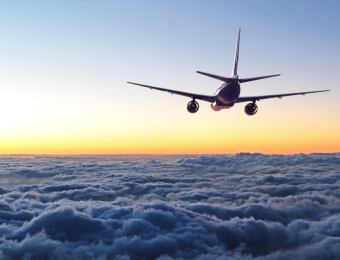 Aeronautics
Assembly, surface protection, information, identification, decoration: Adhex offers adhesives dedicated to the air transport sector.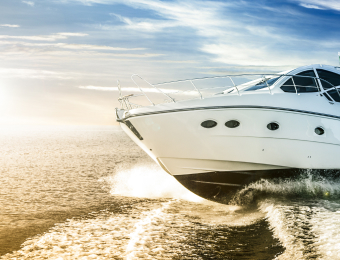 Marine
Assembly, protection, identification, decoration: Adhex develops various solutions adapted to the shipbuilding industry, whether for pleasure boating or goods transportation.