Adhesives solutions for electric mobility market
Assembly and sealing, improvement of thermal and electrical performance, noise and vibration management, identification and traceability: Adhex has designed adhesives dedicated to the manufacture and assembly of batteries for electric (EV) and hybrid (HV) vehicles.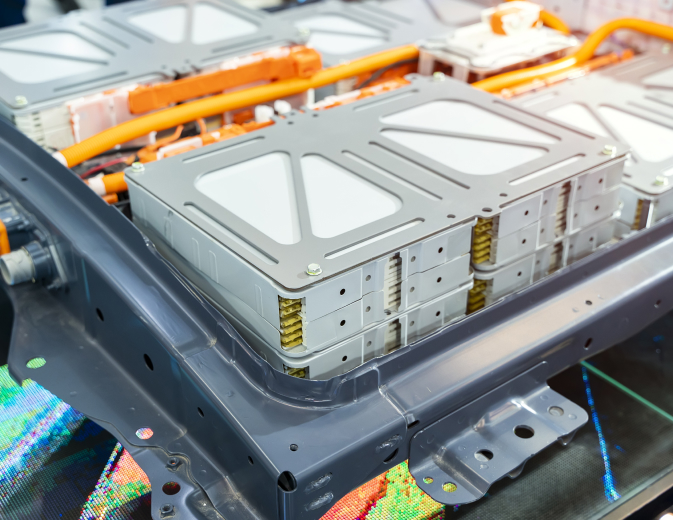 A change of a few degrees can significantly increase the life of the battery packs. Our products for the assembly and insulation of internal or external components are developed with the aim of improving their performance and longevity. Adhex offers a complete range of specific adhesives for the internal assembly of batteries, whether cylindrical, prismatic or so-called "pouch". These adhesives allow to fix together the different components such as separators or electrodes, or to achieve a secure closure of the foliage. These tapes demonstrate specific properties necessary for the life of the batteries with excellent bonding to metals and plastics, resistance to chemicals, but also thermal and electrical properties adapted to the needs. In order to meet manufacturers' expectations for module assembly, Adhex has developed adhesive solutions to fix and dampen the cells between them using conformable materials, compensating for any deformation or compression between cells and, consequently, increasing the battery life. Double-sided Adhex for assembly have electrical properties (insulating) and good thermal characteristics (conductive) to better manage the diffusion or dissipation of heat. Our adhesive solutions are also designed to protect and seal battery packs during vehicle assembly for example. For manufacturers, we offer thermoformed adhesive parts designed to provide thermal insulation at the doors and thus reduce energy consumption in the passenger compartment. Adhesive parts cut out to absorb and minimize shocks ensure the sound insulation of the batteries. They are used to manage noise, vibration and harshness (NVH for noise, vibration, and harshness). Adhex also offers adhesive labels and decorative parts for functional information, traceability (with unique marking) on battery packs, at the rear of vehicles or on the front of recharging terminals.
A range of products answering the needs of the electric mobility industry
Find out our other applications in the renewable energy sector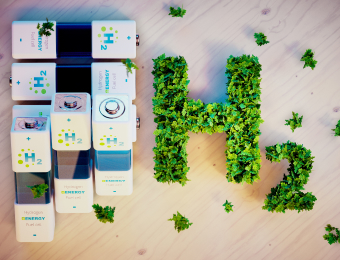 Hydrogen Mobility
Adhex has designed specific adhesives for the manufacture and assembly of hydrogen installations: fuel cell assembly, sealing, noise management, identification, etc.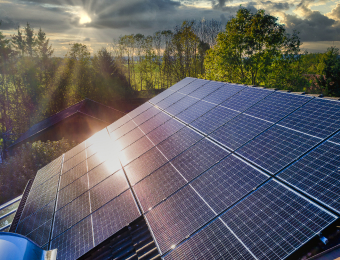 Solar Energy
Adhex offers solutions adapted to the production of solar panels: mounting on structure, fixing of components, identification and much more.