Adhesive solutions for the solar energy market
Mounting on structure, fixing of cables, busbars, boxes, junction boxes, shutters, identification labels… Adhex offers solutions adapted to the production of solar (Pv) and thermal panels.
Adhesives specific to the solar energy industry are resistant to weather, UV, immersion, high temperatures and aging, for temporary or permanent bonding as required, delivered as tapes or die-cut adhesive pieces. Various products are available:
– Double-sided adhesives for mounting solar modules on the frames of their structures (rails or uprights) ;
– Single-sided adhesives dedicated to protect the edges of the modules, to ensure the sealing of the aluminium frame and to avoid water infiltration at the level of the wires and cells; – Double-sided for assembling focusing lenses, rails or even heliostat mirrors (with a swivel-resistant mounting on the outside);
– Double-sided adhesives dedicated to the fixation and positioning of photovoltaic cells; – Single-sided adhesives for fixing and holding cables, or for wrapping cable harnesses;
– Adhesives for fixing photovoltaic junction boxes and solar connectors, housings and busbars;
– Shutters to cover the holes necessary for the production of panels: – Identification labels for electrical components or traceability (unique number);
– Films to insulate the cells from the components and to prevent overheating of the housings;
– Conductive tapes and tab tapes, to fix and hold the cells on the cables and improve electrical conductivity. These products are designed to be shock absorbing, strong, durable, easy to apply and can be UL standardized.
Products that meet the needs of solar industry leaders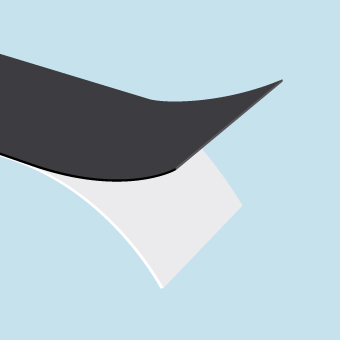 P052PP (Industry)
Adhesive tansfer
Adhesive: Transparent acrylic solvent
Protective liner: Anti-adhesive blue film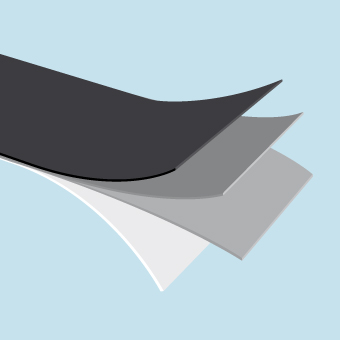 P249 (Industry)
Double sided PE foam adhesive
Carrier: Closed cells black PE foam
Adhesive (open & closed side): Solvent based acrylics
Liner: Clear anti-adherent PET tape 50µm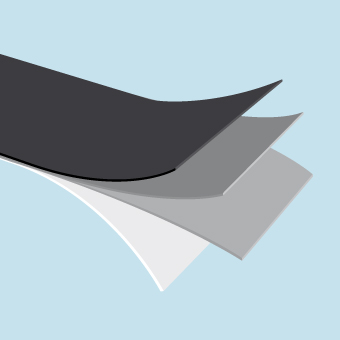 P579
Double-sided adhesive scrim
Adhesive (open side): Acrylic
Carrier: Polyester scrim
Adhesive (closed side): Acrylic
Liner: Siliconized Paper 2 sides
Discover our other applications in the renewable energy sector
Wind Energy
The adhesives developed by Adhex offer solutions for the assembly and maintenance of wind turbines: surface protection, waterproofing, identification, etc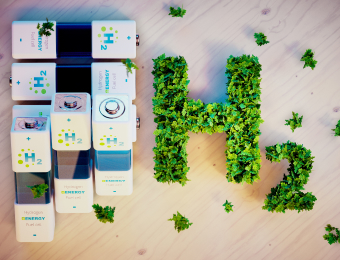 Hydrogen Mobility
Adhex has designed specific adhesives for the manufacture and assembly of hydrogen installations: fuel cell assembly, sealing, noise management, identification, etc.