Adhesive solutions for visual communication
Decoration, permanent or short term communication (advertising), indoors or outdoors, packaging: Adhex offers a wide range of solutions dedicated to display and graphic arts.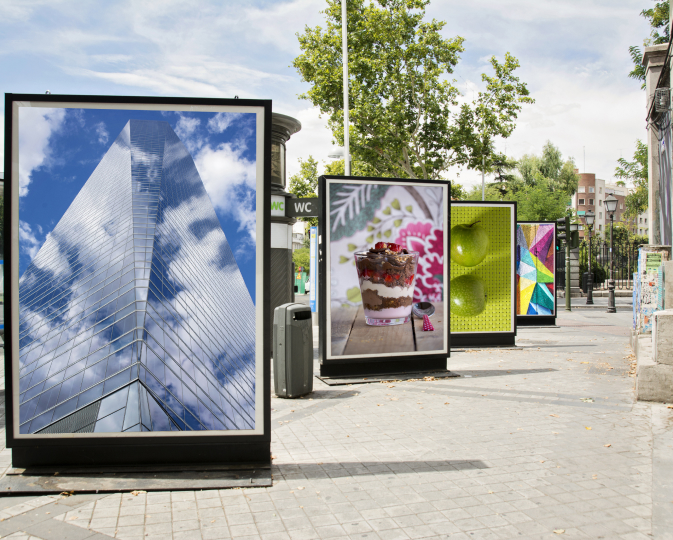 Adhex has developed a range of tapes and cut adhesive parts intended for the assembly, reinforcement and fixing of elements on floor displays and displays. These adhesives are used by leaders in mass distribution, perfumery, cosmetics, luxury goods, wines and spirits, etc. for point-of-sale (POS) advertising, particularly in cross-merchandising operations (highlighting products outside the usual shelves). They are adapted to different materials (cardboard, plastic, metal, wood, foam, paper, glass, textile…) and exist in all types of forms (rolls, badges, stickers, sheets, tablets…), sizes, for unlimited creativity. For outdoor, temporary or permanent signage and advertising displays, Adhex offers flexible and conformable double-sided products designed for signs and street furniture (bus shelters, panels, banners…) with or without rotating system. Showing a strong tack, more or less thick depending on the roughness of the support, resistant to various aggressions (UV, bad weather, abrasion, shocks…), they can be, if necessary, consolidated by reinforcement grids. Adhex has designed visual communication adhesives to meet the requirements of window gluing. Printing on transparent cello-enamel films, vitrophany, application on smooth surfaces (glass): these techniques guarantee a durable bond and preserve the display from UV or friction. All these items can be supplied ready to use (pre-cut with digital printing, flexography…) or on blank support. For gluing on large surfaces, they benefit from a system of installation aid avoiding bubbles and folds. The supports intended for temporary display (promotions, communication operations…) can be removed without leaving any adhesive residue. The Adhex Group also designs custom-made adhesives for packaging and visual product communication: metal printing, embossing, front panels, decorative plates, stickers, stripping, doming… all options are possible for a neat and attractive presentation.
Adhesive fastening and decoration solutions for visual communication
P402 (Industry)
Transparent glossy adhesive PVC film
Carrier: Transparent glossy calendered PVC film
Adhesive: Solvent based acrylics
Liner: Anti-adherent two sided polyethylene coated paper
P4011 (Industry)
Decorative film
Carrier: White glossy calendered vinyl film
Adhesive: Solvent based acrylics
Liner: Anti-adherent white paper, two sides polyethylene coated
Discover other industry markets that may be of interest to you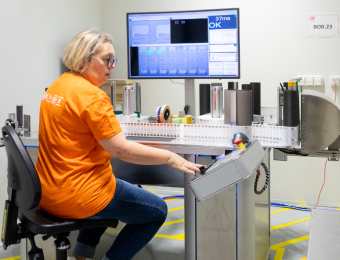 Traceability & Security
Our self-adhesive identification technologies offer our customers solutions for traceability and sustainable security. Anti-counterfeiting technologies, identifications, RFID...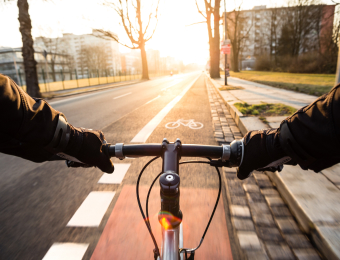 Light mobility
Surface protection, identification, information, traceability, security, decoration: we offer a wide range of products adapted to the requirements and uses of light mobility.